news
Stay tuned with our news, expert tips and articles.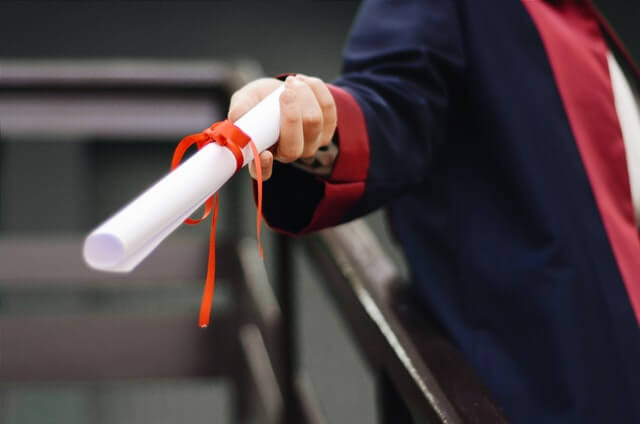 In this article, we will provide anyone considering studying in Spain with all the knowledge and tools necessary to begin formulating your decision and understand the process that you will… ...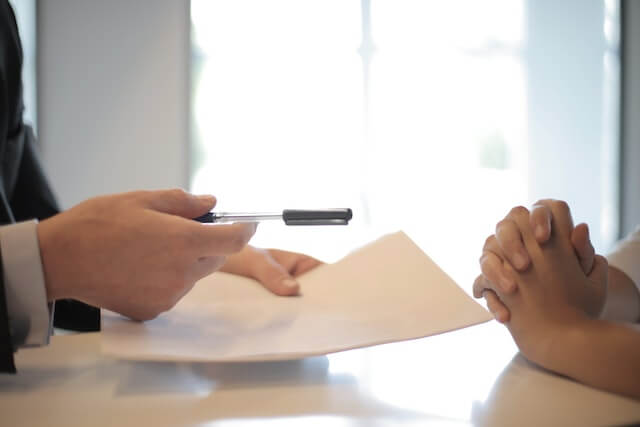 NIE and TIE are two different documents that are often mismatched or confused. If you are a foreigner thinking of investing in Spain or going to live there, you have… ...
In continuation to our previous updates on driving in Spain for UK driving licence holders after the Withdrawal Agreement, it has been announced that from 1st May 2022, those who… ...
The Catalan Civil Code will be amended later this year to prevent a medieval tax, which continues to be enforced by current legislation, from continuing to intervene with the purchase… ...
As global economies emerge from the pandemic and seek to recover from the damage sustained, Spain is planning to introduce the new Company Law - 'Ley de Creación y Crecimiento… ...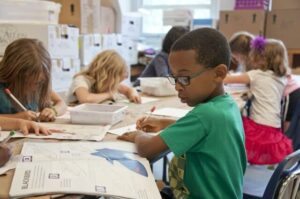 When emigrating, one of the most important decisions families face is where to send their children. Trying to understand a new education system, especially in another language, can be daunting… ...