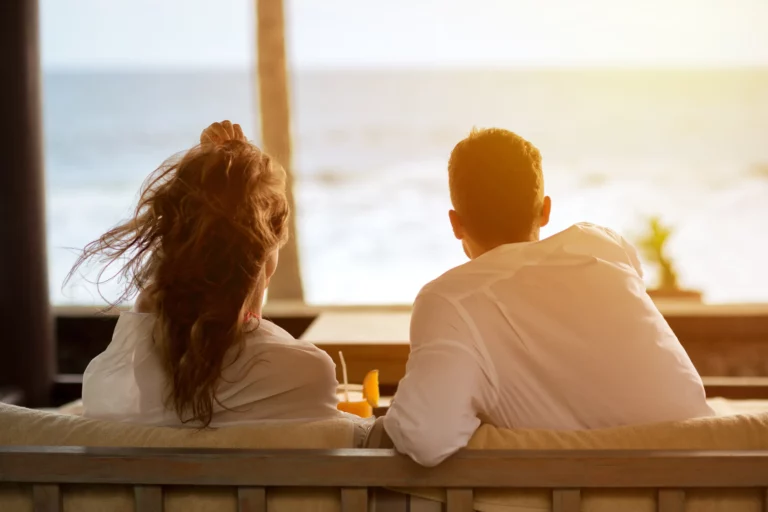 Residence without Work (NLV)
Come to Spain and enjoy one of the most beautiful countries in the world. Plan your travel and stay while our specialised immigration lawyers take care of all the red tape of the visa application process.

How can Klev&Vera help you get your NLV Residence Permit?
Contact us
Choose your preferred form – phone, email or contact form – to get in touch.
Send us the required documentation
We will specify what documents we need you to send us to manage your case.
Let us manage the process from start to finish
Let us take care of all the paperwork, so you can start planning your new life.
Klev&Vera, your Residency English speaking lawyers in Spain
Whether you are retired or have enough funds to live comfortably without working, you can obtain your residence permit to live in Spain. Come and enjoy the perfect weather, the beautiful landscape, the wide-ranging cultural variety and exquisite food, all of this while offering connections to all major cities in Europe and the world.
Our law firm of English-speaking lawyers and paralegals have years of experience advising foreign clients and assisting in obtaining hundreds of NLVs – Non-Lucrative Visas.
A premium service for a stress-free process.
What do you need to know about getting a Spanish residence permit - "Non-Lucrative Visa"?
What are the Spanish non-lucrative visa requirements?

This visa is meant for those who are financially stable and don't need to work in or from Spain. The main 2 requirements are:

Have enough funds to cover your stay in Spain – it is measured by 400% of the government established IPREM index. In 2023 the IPREM is set as 600€ per month, so the minimum you need to show per year of stay in 2023 is 28,800€ for the main applicant and 7,200€ per each dependent family member. It must be a stable and passive income that does not require you to work.
Hire a private health insurance plan in Spain that covers you for all the risks.

Can I apply for my Non-Lucrative Residence from Spain?

No, you need to apply through your designated Spanish Consulate of your country of residence. We can assist you in your application process to make it stress-free and smooth.

How much money do I need to show?

You need to show that you have a periodical passive income of at least 400% IPREM indicator per month (about 2,500€) for the main applicant, and additionally at least 100% IPREM indicator per month (about 600€) for each dependent family member.

Can I receive health care in Spain with the NLV?

You will need to hire and keep a private health insurance plan during the duration of your residence visa.

Can I work for my foreign business while I am on the NLV?

No, you are not supposed to work while you live in Spain on the Non-Lucrative visa. If you have employment abroad, the Digital Nomad visa would be a better fit for you.

Do I need to pay taxes in Spain if I live in Spain on a Non-Lucrative Visa?

Tax residency is determined by Spanish tax law and the applicable double taxation treaty. The general criteria is that you become a tax resident in Spain if you live here for more than 6 months during the tax year. Tax matters always require individual assessment, so we highly recommend you to talk to a tax professional.

Yes, we can get residence permits for your family members too.

Can I change my NLV to a work permit?

Yes, after one year of residence in Spain you can modify your residence into a work permit, both as an employee or self-employed. You can also change it before the first year passes, if you can prove a sudden and unexpected change in your financial situation.

How can I renew my non-lucrative residence?

After the first year of residence you need to apply for the renewal. It is not automatic, and you will need to prove that you continue to fulfill the requirements (have sufficient funds and private health insurance). The renewals are granted for 2 years. We can file your application online in Spain, you won't need to leave the country while it is in process.
What our clients are saying
I am 100% satisfied with Anna Klevtsova as my lawyer. I was introduced to Anna through a friend when I needed to get my Spanish non-lucrative visa. I have friends that tried to do it on their own, it took several months and multiple trips back and forth between Spain and the U.S. to get it all together.I instead hired Anna. It took 1 month to put together the application. She connected me with an insurance company, a certified translator (this was huge), work arounds for the fact that I wasn't in Spain and I didn't have a destination address to put on the application. Basically I trusted her and she made it easy. When I submitted the application at the Spanish consulate in Los Angeles, the staff that took my application was impressed by the completeness of the application and accepted it without questions. My visa was approved 3 weeks later. When I arrived in Spain, Anna booked all my appointments with immigration and joined me to translate and handle any questions the officers might have. About a month later I had my NIE in hand!A year later, last month, we ran into a complicated situation when registering our new born baby boy here in Spain. It was pretty stressful and we had a short deadline for registration. The first thing I thought to do was call Anna. She personally went down to the Civil Registry office and talked to the supervisor to clarify our situation and figure out how to resolve the issue. Then she walked me through it each step of the way, filling out paper work, supporting me over the phone while I was at the Civil Registry and staff was lost again...yada yada yada, my son has a birth certificate and his passports will be here soon. So once again, Anna saved me.I'm happy to call Anna my lawyer and I highly recommend Anna and her firm for any legal needs in Spain.
This company walked me through every stage of visa application process. I enjoyed special attention throughout my visa application process. Anna is truly a considerate and professional attorney rare and wonderful traits!Anna bent over backwards to connect me with someone who could help obtain the health insurance coverage specific to my health issues.The accounting department was so great when shuffling money from one account to another. They found the perfect solution so I didn't have to worry about money transfers back to the states.I have dealt with other Spanish attorneys and Klev&Vera are light years beyond them. Klev&Vera truly look out for their customers!!

Klev&Vera, your English speaking lawyers in Spain.
Related news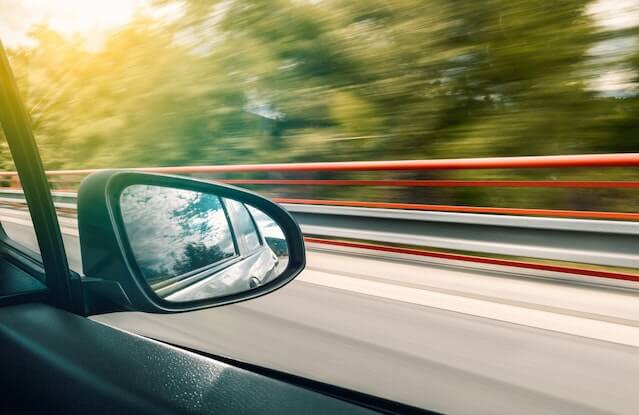 As of March 16th, 2023 Spanish residents who were previously unable to drive in Spain using their UK and Gibraltar driving licence will now be able to drive for the next 6 months. Agreements between the UK and Spanish governments… ...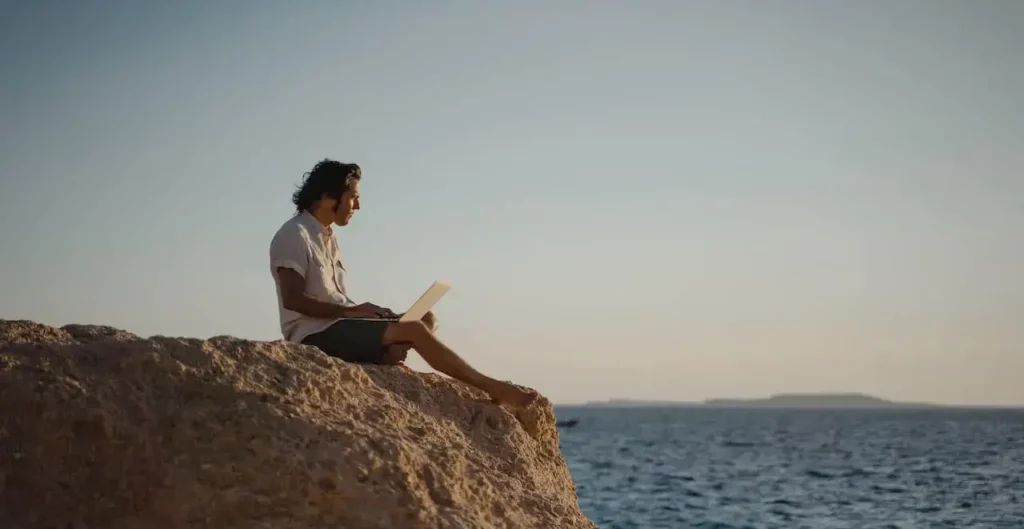 The Spanish Immigration Office on International Mobility has published the long awaited detailed list of documents that digital nomads applicants need to provide. ...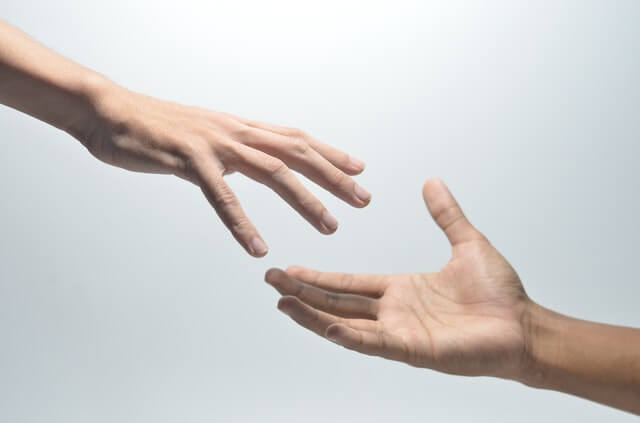 The Spanish Government published on the 10 March the long expected information on how displaced persons from Ukraine can get a temporary protection status in Spain. ...