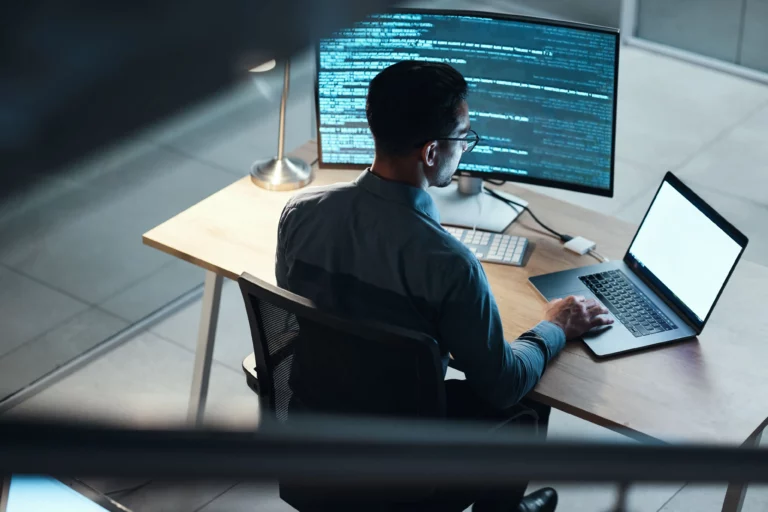 Self-Employed, Entrepreneurs & Start-Ups
Join thousands of start-ups and foreign businesses in Spain, a country that has some of the best cities in Europe to start a business. Our expert lawyers will advise you on the best way to start and run your company, taking care of all the legal paperwork.

How can Klev&Vera help you get your Self-Employed Permit?
Contact us
Reach out and let us know your specific needs.
Send us the required documentation
We will carefully specify the documents you will need so you can prepare and forward them.
Let us manage the process from start to finish
Based on your case, we will advise on your best options and take care of all the paperwork.
Klev&Vera, your Business English speaking lawyers in Spain
Since the 2022 reform and the new Start-Up Law, Spain has become a very competitive and attractive destination to start your business. The business-friendly ecosystem in all Spanish regions, public support of entrepreneurship, qualified workforce, and access to financing and business support associations are here to ensure your business will scale-up and prosper.
Seek the help of our English-speaking lawyers and forget about the legal aspects. We are experts in creating business for foreign clients and assisting in all aspects of your company life, starting with getting your work permit.
A premium service for a stress-free process.
What do you need to know about getting a Spanish self-employed work permit - "Start-Up Visa"?
Can I start my own business in Spain?

Yes, Spain allows foreigners to be shareholders and directors in Spanish companies. You can run your Spanish company as a non-resident or apply for a work permit as a self-employed person.

Do I need to have local partners to have a Spanish business?

No, unlike some other countries, Spain doesn't require foreigners to have local partners. It may be a good idea to have a partner to provide you with first-hand knowledge of the local rules and market, but it is not obligatory.

What is the minimum investment required?

Spanish Immigration Law does not set a fixed minimum investment amount. Your business plan must show the funds you will need to set up your business and finance the first year of your activity until you expect to start receiving stable income (e.g. opening a solar panel factory in Spain would require far more initial investment than setting up a consultancy business). In addition, you need to show that you have enough personal funds to cover your own personal expenses until you start receiving stable income from your business.

How can I finance my business? Do I need to show money in my bank account?

Your business plan needs to explain how you plan to finance the initial stage of your business incorporation. You can use your own savings, investment rounds or loans etc. Whatever financing you plan to have, you must demonstrate it with the corresponding documents.

What is the difference between a Start-Up Visa and a regular Self-Employed Visa?

Spain offers two immigration procedures to get a self-employed work permit. The so-called Start-Up Visa, or Entrepreneurs Permit, is a much faster procedure introduced by the International Mobility Act 14/2013. To qualify for it, your business project must be innovative and represent a general interest for Spain. If it does, we can file for your permit while you are legally present in Spain, and it would take 20 working days to process your application. All other business projects would go through a regular Self-employed visa process, you would need to file your application through the Spanish Consulate in your country of residence, and it takes 3 months to receive a resolution. Note that in Spain you need to arm yourself with patience as delays occur frequently.

Yes, they can apply together with you, however, they would have only a residence permit without work (Non-Lucrative Visa). If your partner wants to work in the future, he or she will need to start his/her own procedure to modify residence to work permit.
How to get an Entrepreneur Visa to Spain
KLEV&VERA International Law Firm
What our clients are saying
I don't care what anyone says or recommends for visa-related processes for Spain. NO ONE is better than this company. NO ONE. I've had a rough time getting used to how slow things are processed in Spain. Anna, Xènia, and the rest of her company are the most professional company I've ever worked with in YEARS. As a business owner, I've had to work with many companies and they are memorable. I was a new situation for a self-employment visa that Anna and her team had not dealt with before. But unsurprisingly, because Klev & Vera over-emphasize the idea of "crossing t's and dotting i's", they did not leave anything to chance. They made sure the visa authorities had no choice but to approve my visa along with my wife. I cannot say enough about them. Even non visa-related lawyer duties they can do as well! There are things their team did NOT have to do for me and my wife, and they still did it. TRUST ME. If you are seeing Spanish lawyer fees that are lower than Klev & Vera and seem just as well-rated and professional, pick Klev & Vera.
Anna is straight to the point, professional and effective. I heartily recommend Anna for hard-to-find legal competence in Barcelona.

Klev&Vera, your English speaking lawyers in Spain.
Related news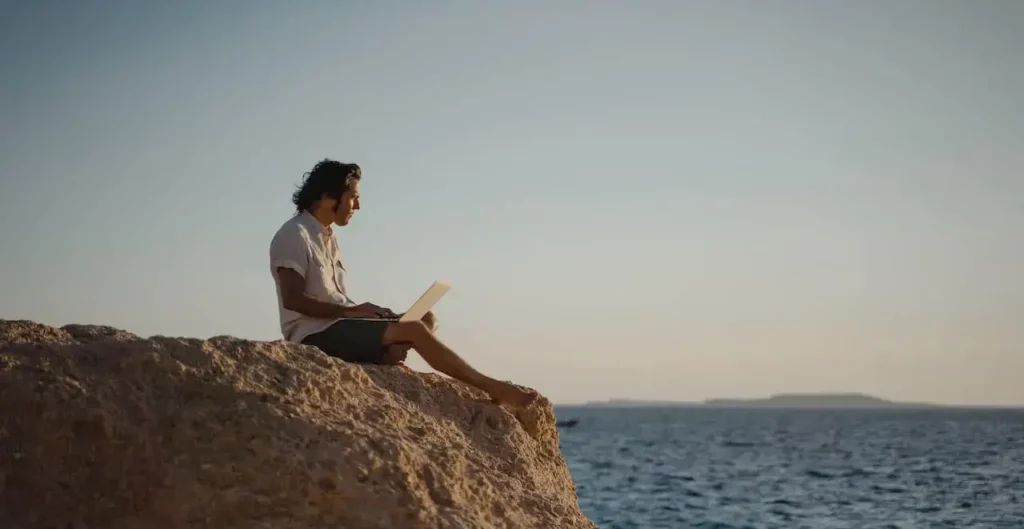 The Spanish Immigration Office on International Mobility has published the long awaited detailed list of documents that digital nomads applicants need to provide. ...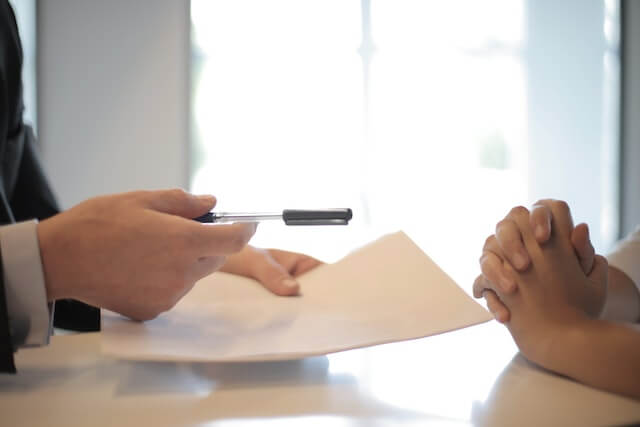 NIE and TIE are two different documents that are often mismatched or confused. If you are a foreigner thinking of investing in Spain or going to live there, you have probably already heard of these and are looking for some… ...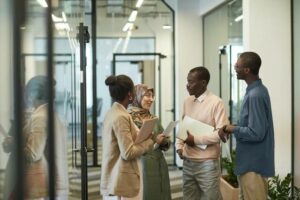 It is certainly possible to start a business as a foreigner in Spain. You just need a business plan, enough capital, and the right documentation. Some of these things will differ depending on whether you want to be self-employed or… ...