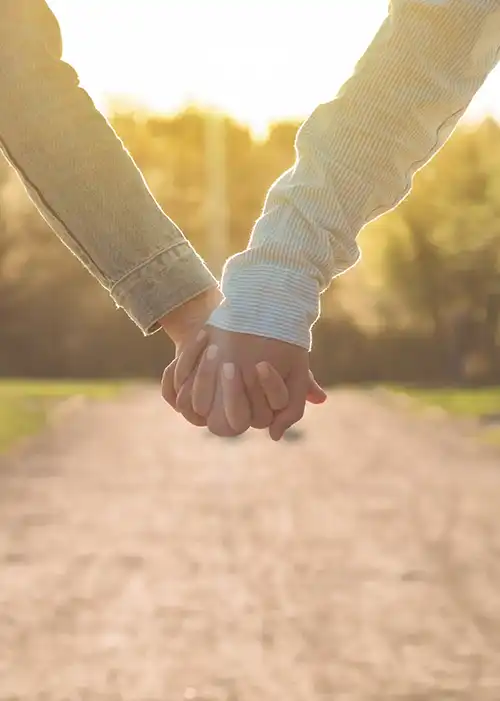 Register your Partnership-
Pareja de Hecho- in Spain
Registering a civil partnership is a simple alternative to marriage that is gaining popularity for a number of reasons.
We can handle your paperwork and help you register your partnership in Spain, taking any stress out of the process.
How can Klev&Vera help you register your partnership in Spain?
Contact us
Use your preferred way of communication to get in touch.
Send us the required documentation
We will let you know the documents we will need to start the procedure for you.
Let us manage the red-tape process from start to finish
Don't worry about the legal procedure, we will take care of the paperwork.
Klev&Vera, your English speaking lawyers in Spain.
Spain allows couples to be registered as a "de facto partnership" – Pareja de Hecho. For English speakers it is important to understand that it is not an automatic equivalent of a "civil partnership" under Commonwealth law, but the registration gives you the status of a "recognised partnership" in Spain. Registering a partnership is somewhat similar to getting married, and you will need to prepare certain documents in advance. Our expert family lawyers can assist you in dealing with the legal paperwork as efficiently as possible, to reduce your worries and get registered as soon as possible.
By handling the paperwork to our dedicated team of professionals you will make sure that all the stressful parts of dealing with red tape will be taken care of.
Our law firm is made of English-speaking lawyers and paralegals who have years of experience in premium assistance for foreign clients in their marriage and partnership registrations.
A premium service for a stress-free process.
What do you need to know about registering a partnership - pareja de hecho - in Spain?
What is pareja de hecho and marriage in Spain?

Spanish "pareja de hecho", "pareja estable" or "unión civil" (civil union) is a formal recognition of a partnership of two people (which can be hetero or homosexual), it is becoming a more and more popular way to formalise the relationship of a couple without registering a marriage.

Marriage is a formal union of two people (which can also be hetero or homosexual) that has to be registered in the Civil Registry, and affects all legal aspects of the couple's lives, both in Spain and abroad.

What is the difference between marriage and civil union (or pareja de hecho) in Spain?

There are many similarities, but also many differences between the two. In general terms:

Partnership is a much simpler and faster way to formalise the relationship, and it is much simpler to dissolve.
Marriage gives more rights in many aspects, such as inheritance or tax law.

Read more about the differences and similarities in our article on how to get married in Spain.

How do I register as pareja de hecho in Spain?

The partnership registration in Spain is ruled by the Autonomous Communities (regions), so different requirements apply depending on the area of Spain you live in. In general, the documents you need to provide would be the same – your ID, address registration, birth certificate and civil status certificate. However, some regions require that the partners prove their previous residence together in the same address – some regions for a minimum of 2 years (e.g. Madrid), whereas other regions allow couples to declare they have a stable relationship in front of a notary public (e.g. Catalonia). The registration is done by the Registry of Stable Couples of the region that belongs to the corresponding Regional Authorities.

How much does pareja de hecho cost?

As it is a regional procedure, the cost depends on the rules that your Autonomous Community applies. For example, in Catalonia the registration is free, and you only need to pay for the notary cost of making the partnership declaration if you cannot prove previous residence together or don't have children in common. In the other regions the fee to register your partnership may vary between 30 to 80 euros approximately.

What is a common law partnership in Spain?

It is a contractual relationship that regularises, legally and publicly, the stable union between two people, of the same or different sex, with an interest in living together and developing a family life, but without contracting marriage.

How do I dissolve a pareja de hecho in Spain?

If the partnership was formalised in a notarial deed, and both partners agree to terminate the relationship, they must go before a notary and dissolve the partnership by mutual agreement, and subsequently register the deed of dissolution in the corresponding register of unmarried partners.

It is also possible to terminate the partnership registration directly in the Registry of Stable Couples; you must follow the procedure established by the corresponding Registry of your province.

If the break-up is contentious and there are no prior financial agreements, it depends on the specific circumstances in each case. The attribution of the use of the common domicile or, in some regions of Spain, as in Catalonia, the so-called financial compensation for work that one partner may be entitled to, or the alimony of one partner towards the other in the legally determined circumstances must be regulated. In the event that there are joint children of the couple, a custody and maintenance procedure must be carried out in which the court decides the custody of the children and the maintenance allowance in favour of the children.

Klev&Vera, your English speaking lawyers in Spain.
Related news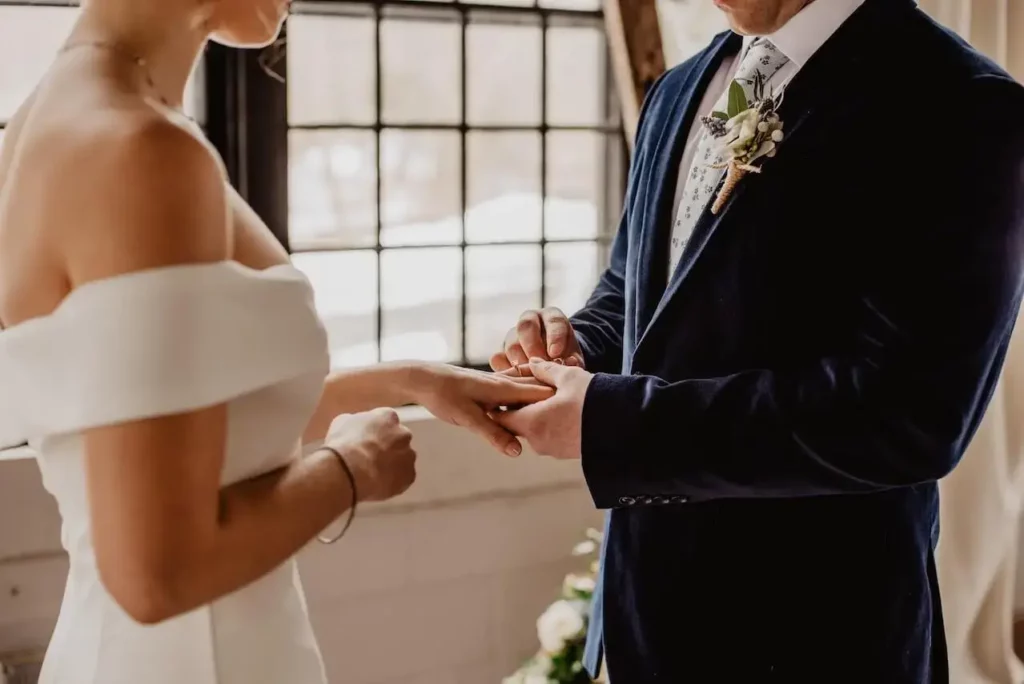 Getting married is so much more than saying "I do". It implies having the documentation in order, making a series of decisions, and having legal responsibilities that we will explain below. ...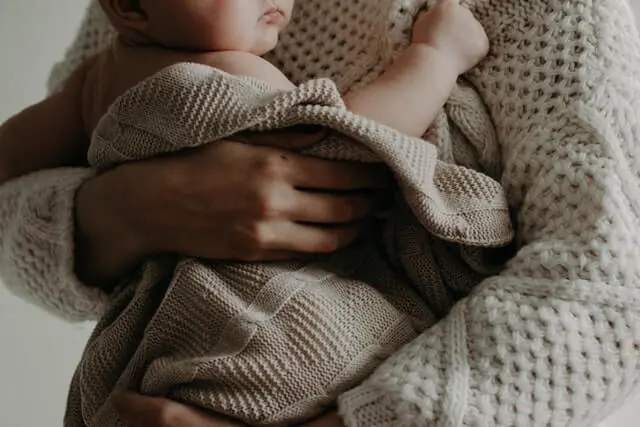 Surrogacy is process in which a hired woman carries a baby for a couple who are unable to conceive or carry a child for themselves – due to medical, physical, or personal reasons. There are two types of surrogacies which… ...
The main reason why someone needs divorce papers is because they want to remarry. Many states and countries require a copy of the divorce papers in order to issue a new marriage license. This is to ensure that the divorce… ...