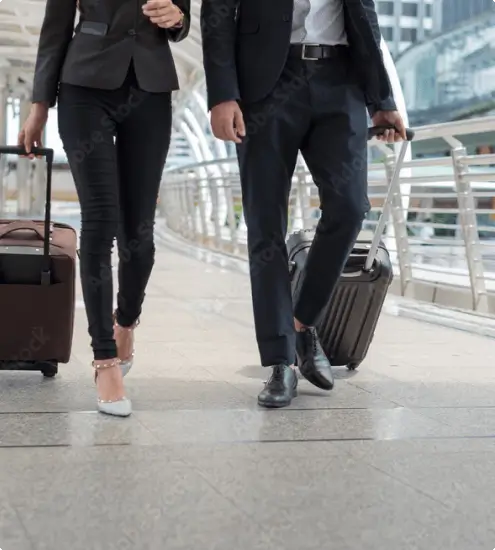 Transfer of Executives -
ICT Permit
Manage transfers of executives or relocation of your employees to Spain with a specialised law firm.
Make sure no regulatory or tax hurdles get in the way by relying on qualified professionals.

How is Klev&Vera help you get your ICT Permit?
Contact us
Reach out and let us know the specific transfer you need to fulfill.
Send us the required documentation
We will specify the legal papers necessary to handle the case.
Let us manage the process from start to finish
Our team of experts will find the best solution and take care of all the paperwork.
Klev&Vera, your Relocation English speaking lawyers in Spain
More and more businesses have offices abroad, so company directors, executive and qualified employees are constantly relocating to Spain to expand their business here. Our specialized team provides reliable legal assistance: we have years of experience working with multinational firms, advising on the best way to carry out business in Spain and how to relocate executives and employees to Spain on a temporary basis. We will assist you in complying with Spanish law in all the aspects: immigration and work permits through the ICT (Intra Company Transfer procedure), taxes and accounting laws, and social security obligations for your foreign office in Spain.
Our law firm is made up of English-speaking lawyers and paralegals who have years of experience in high-end assistance to foreign companies in obtaining intra-company transfer permits.
A premium service for a stress-free process.
What can we help with when transferring executives?
Relocate staff temporarily from your home office or executives to supervise your new Spanish office: let us manage work permits, taxes and social security.
There is a special work permit in Spain to cover temporary transfers of your company executives or qualified employees to carry out some temporary work, such as to open your new office in Spain, supervise a project, or attend a client or your new productive facility or lab. The executive or the employee has to be assigned to a Spanish company, but their payroll in most cases continues to stay with your headquarters in the country of origin.
How can we help you with transferring executives?
The first step when transfering your executives or employees to work in Spain is to determine the best strategy. Depending on their role and duration of the transfer, one or the other permit may work better than another. Our qualified immigration lawyers with years of experience advising international companies will choose the most appropriate way for you. We will provide you with our personalised process guide and assist in obtaining the corresponding work permits for your staff.
What you need to know about transferring staff to Spain
Is it easy to transfer executives or experts to Spain?

The fast track immigration procedure set up by the International Mobility law makes the temporary transfers simpler, and we can advise on the fastest way to get the necessary documents in your case to make it successful and stress-free for you. It is important to make sure that your company complies with the relevant tax and Social Security obligations.

How long can the transfer be for?

Executives and experts can be transferred for up to 3 years, employees for training for up to 1 year. If you need them in Spain for longer, our expert lawyers will advise on a possible solution.

Is it obligatory to have a university degree?

Not under this procedure. You will need to show that your employee has relevant work experience of at least 3 years and qualifies for the job in your home office.

What documents do we need to provide to obtain the transfer permit?

The company needs to prove the need of the transfer and a work centre which the executive or the employee will be assigned to in Spain.

The employee will need to demonstrate the relevant education or work experience, absence of criminal records, and having worked for your company in the country of origin for at least 3 months.

The most important document in such procedures is a certificate of coverage from your local Social Security office confirming the transfer and that the work contract will remain in the country of origin under a corresponding bilateral agreement between Spain and your country. If such an agreement doesn't exist, you will need to transfer the work contract to Spain for the duration of the transfer permit.

Can I transfer an employee to Spain if I don't have a Spanish office?

You can only do it if you have a client or a collaborating company in Spain and you need that employee to provide a service to the client/partner. In this case the employee will be temporarily assigned to the Spanish collaborating company as the destination of the service. Our lawyers will prepare all the necessary documents for you.
What our clients are saying
They have been helping me obtain my spanish work visa. The first thing you can notice is a great deal of commitment and professionalism, in addition to the fact that they get things done fast and smooth. I really enjoyed having their assistance and wish them the best of luck.
Amazing Law firm. It helps me a lot with the whole process of getting a work permit in Spain. Always very professional and always was ready to help me with every single thing.

Klev&Vera, your English speaking lawyers in Spain.
Related news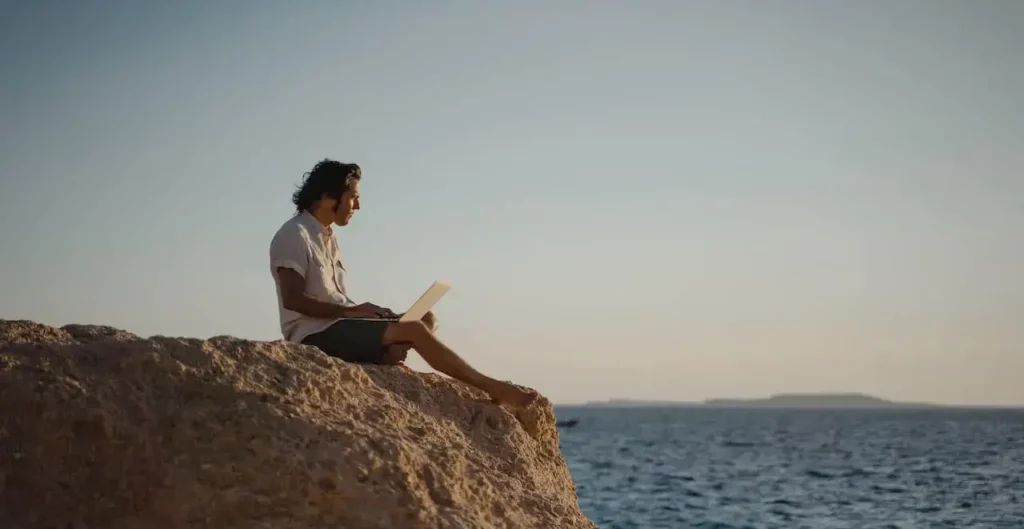 The Spanish Immigration Office on International Mobility has published the long awaited detailed list of documents that digital nomads applicants need to provide. ...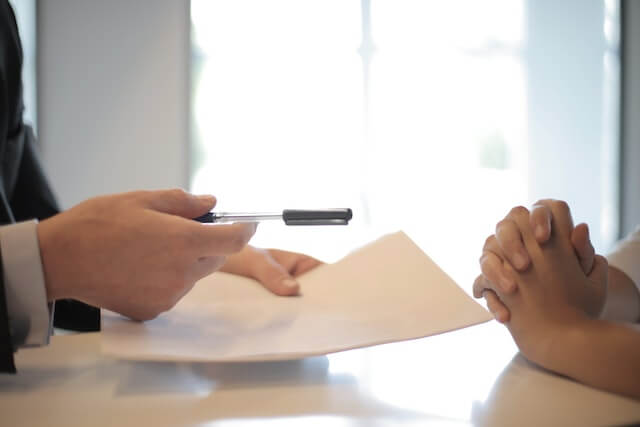 NIE and TIE are two different documents that are often mismatched or confused. If you are a foreigner thinking of investing in Spain or going to live there, you have probably already heard of these and are looking for some… ...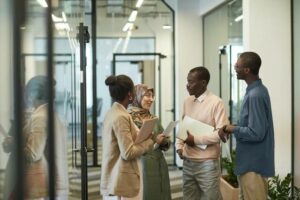 It is certainly possible to start a business as a foreigner in Spain. You just need a business plan, enough capital, and the right documentation. Some of these things will differ depending on whether you want to be self-employed or… ...