GLOBAL FAMILIES:
Family Lawyers in Spain
For sensitive and often complicated issues such as divorce, child custody or inheritance, you need to rely on the best professionals. With many clients that travel around the world, we have broad experience assisting global families. If you are in Spain and need assistance in family matters, contact our expert Family lawyers.
How will Klev&Vera assist you in your family matters?
Get in touch
Reach out using your preferred form of communication.
Explain your situation and send us the required documentation
Explain your case in detail, so we can fully understand the circumstances.
Let us manage the process from start to finish
We will then manage your case always keeping your interests at heart.
Klev&Vera, your English speaking lawyers in Spain.
Unlike other legal firms who specialise in international family law in Spain, we have a wealth of experience working on a global scale. Dealing exclusively with international cases, we have a strong understanding of both International Law and Family Law of many countries, including the UK, USA, and Canada to name a few. Providing our service in plain English, we are a team of easy-to-reach professionals who are dedicated to working quickly and efficiently to help you through your case.
Our law firm is made up of English-speaking lawyers and paralegals who have years of experience in premium assistance helping foreign clients to get married, get divorced, agree on child custody, deal with wills and probate in Spain.
A premium service for a stress-free process.
Family matters we can help you with
Work Permits

Partners & Family Visas

Self-Employed & Entrepreneurs

Digital Nomads

Residence without Work (NLV)

Transfer of Executives

Spanish Citizenship
Asylum

Why rely on Klev&Vera with family related issues
Family matters are probably the most delicate and important situations in someone's life, and whether it's a joyful moment or a disrupting one, it's always important to get experienced legal help and support to accompany you through the process, making sure you take the right decisions based on the country's law.
We can help you by:
Displaying the different solutions for you case within the Spanish Law
Assisting and supporting you in making the best choice
Personally following up the case until it's closed
What our clients are saying
Having used a number of suggested anglophonic firms over the years for family law issues including inheritance, custody, tax; I can only say that for efficiency, knowledge, pricing and results there is no better firm than Klev Vera in Barcelona.Their counseling, presentation and work ethic out far exceeds what one usually finds in Barcelona and is akin to good New York or London based firms.I could not be more pleased with their service.
I am a non-spanish speaking client and on first contact I was relieved by the team's fluency in english, swift reactions and know-how pertaining to my expat legal requirements. Everyone I spoke with was helpful and able to communicate perfectly in English. Highly recommended.
Want to know more? Ask us a question:
Related news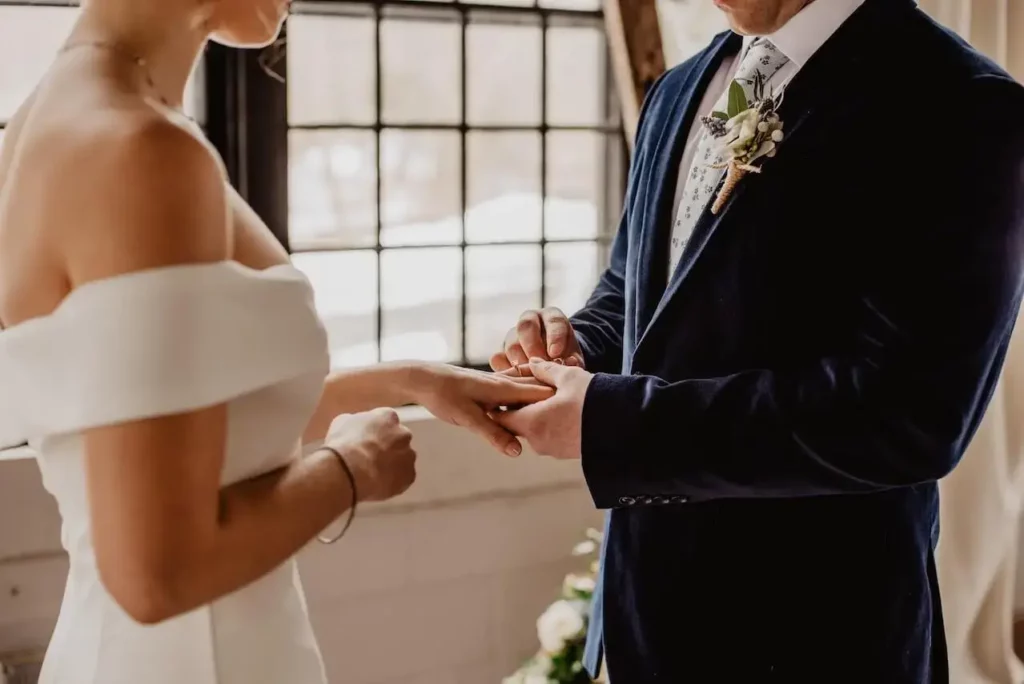 Getting married is so much more than saying "I do". It implies having the documentation in order, making a series of decisions, and having legal responsibilities that we will explain below. ...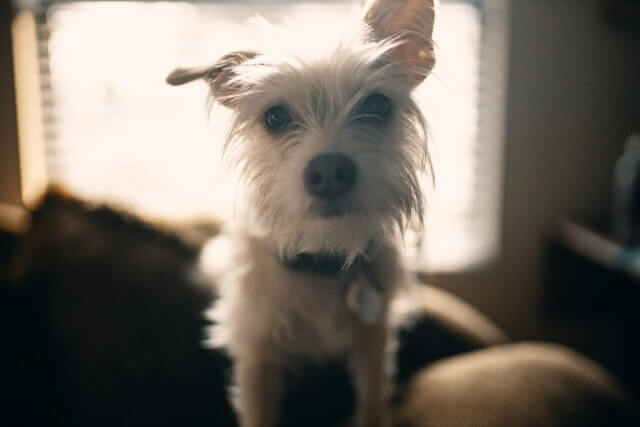 As of recently, as the latest European country to do so, a new law in Spain has come into effect regarding animal rights (The Economic Times). This new law recognizes animals as sentient beings, or living beings, endowed with sensitivity,… ...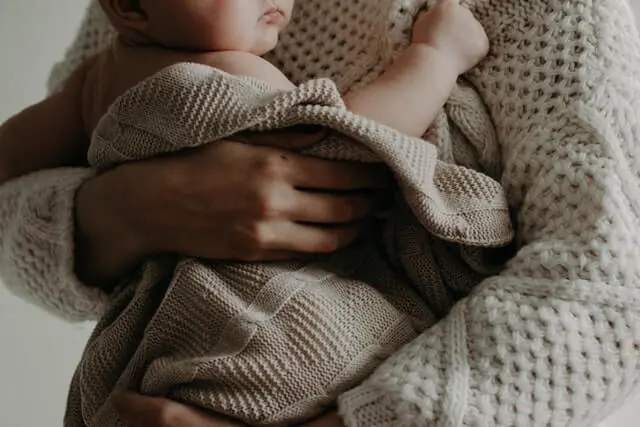 Surrogacy is process in which a hired woman carries a baby for a couple who are unable to conceive or carry a child for themselves – due to medical, physical, or personal reasons. There are two types of surrogacies which… ...