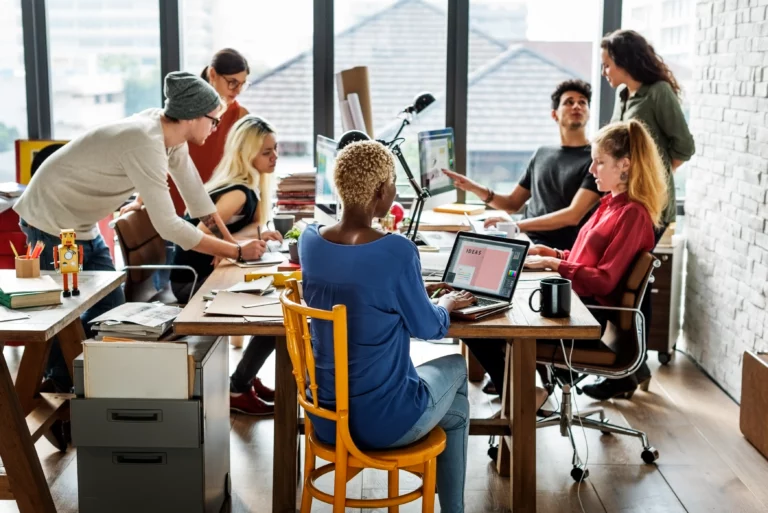 Modify Residence / Student Visa to Work Permit
Change your residence permit or student visa into a work permit, both to work on a job contract or to start your own business. Don't let the next job or business opportunity go by and start working in Spain.

How can Klev&Vera help you get your Work Permit?
Contact us
Reach out and explain your situation to us.
Send us the required documentation
We will let you know the documents we will need to proceed with the request.
Let us manage the process from start to finish
Our team of lawyers will now take care of the case, so you can get your work permit.
Klev&Vera, your Residency English speaking lawyers in Spain
Transform your job offer or business idea in a work permit in Spain. If you are currently living in Spain as a student or on a NLV – Non-Lucrative Visa, we can assist you in getting a work permit. You just need to provide the offer or idea, and we can take care of the rest.
At Klev&Vera we have been assisting foreign clients for years. You can count on specialised lawyers and paralegals in commercial and corporate law. Let us know about your case and we will advise you on all possible options to start your job or business. We will deal with all the paperwork for you, so you can dedicate your time to your own work or business.
A premium service for a stress-free process.
What do you need to know about modifying your residence or student visa to a work permit
How long do I need to stay on the Non-Lucrative Visa before I can get a work permit?

Normally you would need to live in Spain for 1 year. Afterwards, you can apply for a simple renewal or for a modification to a work permit without leaving Spain. However, if you received a job offer or had a brilliant business idea before this first year ends, we can assist you to apply for a modification earlier, but it would need to follow the rules for an initial application (depending on the conditions of your future employment or type of business you want to start, we would evaluate if it is obligatory to file through the Spanish Consulate in your country of usual residence, or if it is possible to apply from Spain).

Do I need to stay on a student visa for 3 years before applying for a modification to a work permit?

Since Spain carried out the Immigration Law reform in August 2022, it is no longer necessary. We can assist you in modifying your student visa into a work permit after you successfully finish your studies for which the student visa was granted.

How long does it take to modify my student or residence visa to a work permit?

If your job offer or business project qualifies under the fast-track procedure of International Mobility Act 14/2013, it takes 20 working days. If your application goes under the regular Immigration Law 4/2000, it takes 3 months. You always must remember that in Spain patience is required as delays occur frequently.

Can my family members get a work permit too?

If you apply to modify your student visa to a regular work permit, your family members that already lived with you in Spain on a permit as "family members of the student" can modify their student visas to a residence permit through family reunion. This permit will allow them to work too. We always recommend arranging an initial consultation to evaluate your circumstances to make sure you fulfil the requirements of the applicable procedure.

Klev&Vera, your English speaking lawyers in Spain.
Related news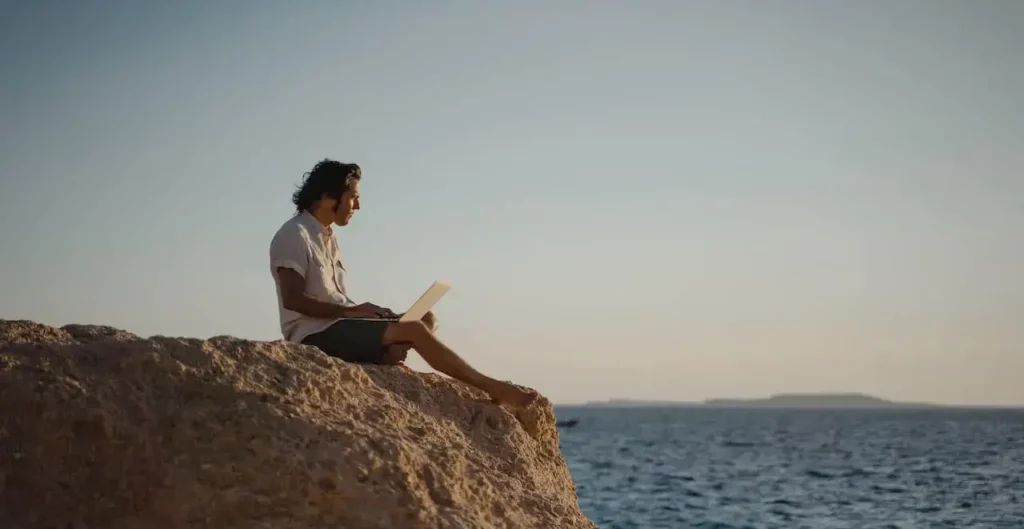 The Spanish Immigration Office on International Mobility has published the long awaited detailed list of documents that digital nomads applicants need to provide. ...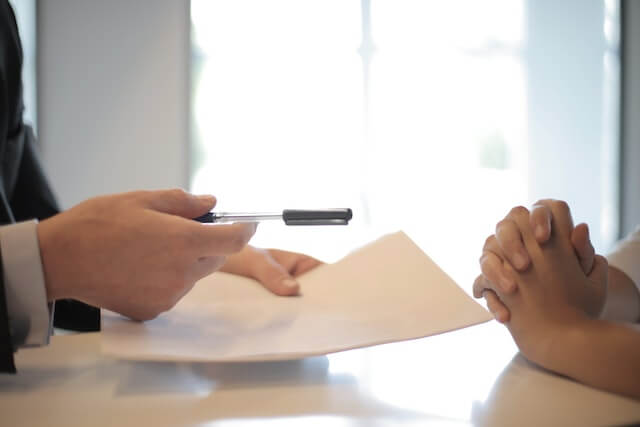 NIE and TIE are two different documents that are often mismatched or confused. If you are a foreigner thinking of investing in Spain or going to live there, you have probably already heard of these and are looking for some… ...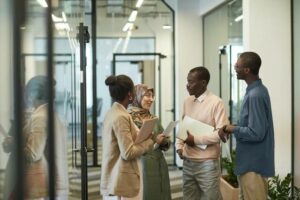 It is certainly possible to start a business as a foreigner in Spain. You just need a business plan, enough capital, and the right documentation. Some of these things will differ depending on whether you want to be self-employed or… ...