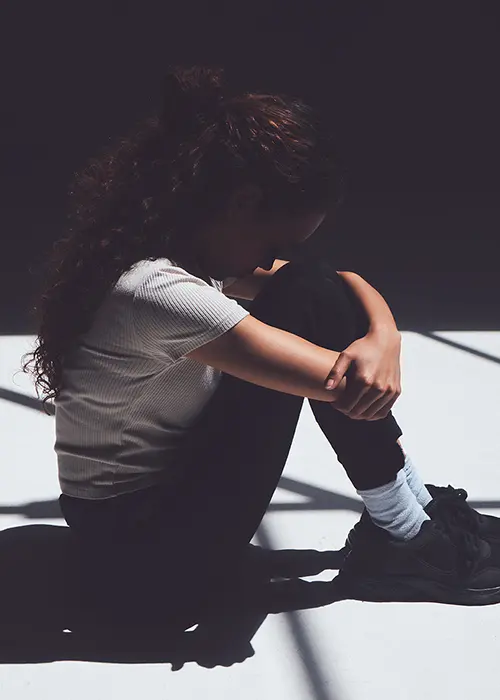 Asylum
If you suffer from some form of persecution in your own country based on your race, ethnicity, religion, sexual orientation, political views, or any other differences with the majority, you can apply for asylum in Spain.
How can Klev&Vera help you get your Refugee Status?
Contact us
Call or email us, whatever you prefer.
Explain what happened to you
Let us know your situation, so we can prepare the best assistance for your case.
Let us accompany you and defend you in a complex asylum procedure
We will follow your case and help you get the asylum.
Klev&Vera, your Asylum English speaking lawyers in Spain
Spain offers you the right to apply for free legal aid and free translation, as well as social assistance in one of the publicly financed services or NGOs. Asylum seekers have to deal with the consequences of trauma, physical damage, and sometimes even run away to save their lives. On top of that, the asylum procedure in Spain is a very complex legal process with many challenges and different mechanisms. At Klev&Vera we will do our best to assist you in your request.
Our lawyers have a deep knowledge and experience in processing asylum applications, we can understand what you are currently going through and provide you with the needed support and advice. We have education in Human Rights Defence, and experience in attending cases like yours.
A premium service for a stress-free process.
What do you need to know about getting asylum in Spain
What grounds or minority groups qualify to apply for asylum in Spain?

Spanish law follows the definition of the 1951 Geneva Convention, and it establishes that any person who fears persecution on the grounds of race, religion, nationality, political opinion, membership of a particular social group, gender or sexual orientation, can apply to receive international protection in Spain.

What is considered a persecution to apply for asylum in Spain?

Spain considers a persecution to be any of the following acts:

acts of physical or mental violence, including acts of sexual violence
legislative, administrative, police or judicial measures which are discriminatory in themselves or which are applied in a discriminatory manner
prosecutions or penalties which are disproportionate or discriminatory
denial of judicial protection resulting in disproportionate or discriminatory penalties
prosecutions or punishments for refusal to perform military service in a conflict
acts of a sexual nature involving adults or children.

Do I have to be in Spain to apply for asylum?

Yes, you need to file your asylum application in Spain. Spanish Asylum Act 12/2009 mentions a process of requesting a transfer to Spain to file the asylum application, but the mechanism was never developed and is currently not working.

Can I get a visa to apply for asylum in Spain?

This mechanism is not developed as of now, so most applicants who file for asylum in Spain arrive with a different type of visa, or on a visa-free status allowed for some countries.

How long does the asylum application take?

You can apply for asylum at the border, in this case the process is extremely urgent and takes 4 days. It is usually applied when the asylum seeker arrives without a valid visa.

In most cases applications are filed within the Spanish territory, the general procedure should take 6 months by law, and in some cases the law reduces the processing times to 3 months.

However, the reality is that it would likely take between 2 to 4 years before you can receive your resolution.

I have a visa from a different Schengen country, can I apply for asylum in Spain?

In this case, Spain will likely activate the so-called Dublin procedure which establishes a set of criteria to determine the country responsible for your application. Unless you can prove special ties with Spain, your asylum application would likely be transferred to the country that issued your Schengen visa, or through which you first entered the EU.

I am a Ukrainian citizen/resident that fled from the war, what type of protection can I receive in Spain?

Klev&Vera, your English speaking lawyers in Spain.
Related news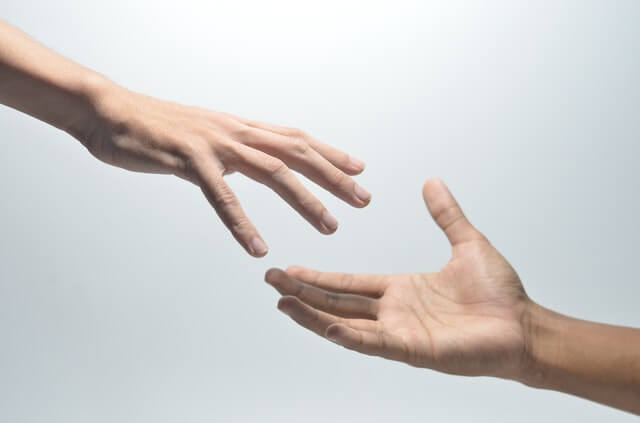 The Spanish Government published on the 10 March the long expected information on how displaced persons from Ukraine can get a temporary protection status in Spain. ...
Ukrainian nationals can travel freely in the Schengen area without a need for a visa, and can remain in the Schengen states for 90 days every 6 months. Therefore it is possible to enter EU easily. ...