IMMIGRATION & RESIDENCY:
Visas for Spain
Start a new chapter in your life and we will help you reach your goal.
Rely on expert immigration lawyers: we will manage your residence or work permit in Spain so you can just focus on planning your new life.
How will Klev&Vera assist you in getting your Work and Residence Permit?
Get in touch
Speak with one of our lawyers and let us know about your situation.
Send us the required documentation
We will specify the documents you need to send us, so we can handle the case.
We will manage the process from start to finish
Let us sort out your case, so you can end up with your residence permit in hand.
Klev&Vera, your Immigration English speaking lawyers in Spain
Start planning your new life while we take care of the paperwork. Our dedicated team of immigration and lawyers will walk you through all the legal steps, starting by advising on the legal implications of the residency process and ending with you and your family holding your residence card in hand, making sure the procedure is as smooth and as fast as possible under Spanish law.
Our law firm is made up of English-speaking lawyers and paralegals who have years of experience in helping foreign clients obtain residence permits and moving to Spain.
A premium service for a stress-free process.
Spanish permits and processes we can help you with

Why rely on Klev&Vera when moving to Spain
It is important to get the right advice on the variety of visas and permits available to help you avoid any difficulties down the line. Our expert immigration English-speaking lawyers can help you choose the best way to get Spanish residency in your circumstances.
We can help you by:
Finding the best option for you to get residency in Spain
Applying and submitting the documentation at the right time
Personally following up the case
What our clients are saying
I have worked with Anna and her team at Klevvera on several different occasions over the last few years and every time was with fantastic results. As a foreigner moving to Barcelona, dealing with visa problems can be daunting but whenever I have needed guidance with the correct and best way to handle the issues I always turn to Anna. She is very knowledgeable, clear and easy to communicate with. I highly recommend Anna and her team at Klevvera.
I highly recommend Klev & Vera for getting precise information and quick help for expats in Barcelona. My daughter and I both needed assistance with applying for the NIE, and needed different sets of documents. It is well worth paying the fees, and once I contacted this company, it was smooth sailing.
Want to know more? Ask us a question:
Related news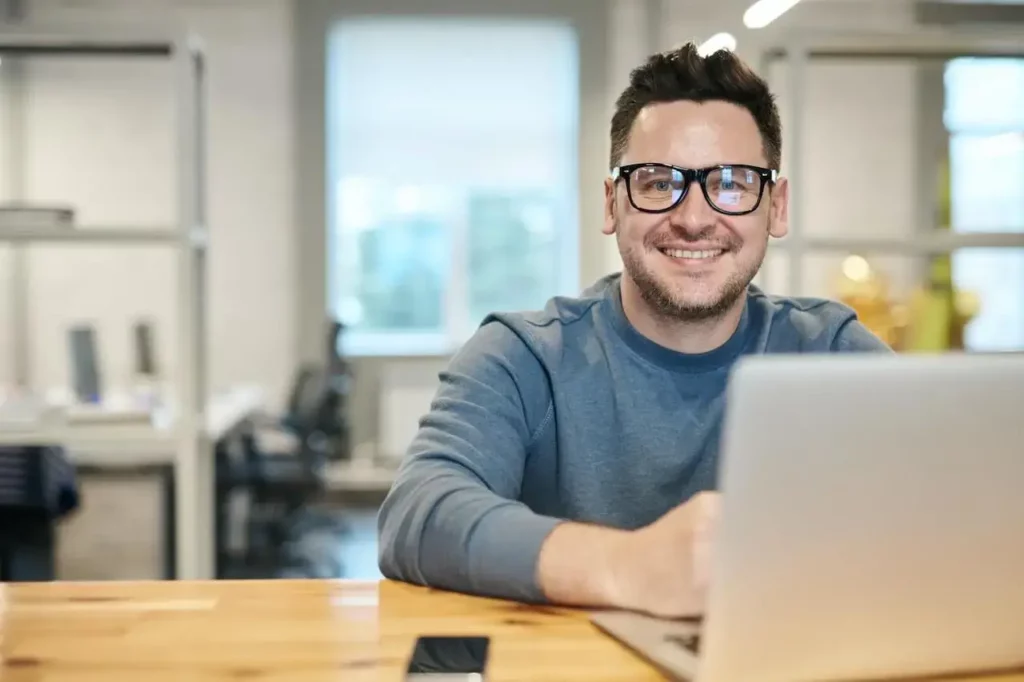 In 2023, digital nomad visas became available to attract remote workers to live in Spain. If you are a remote worker looking to take advantage of this opportunity, this article contains information on the new digital nomad visa and what… ...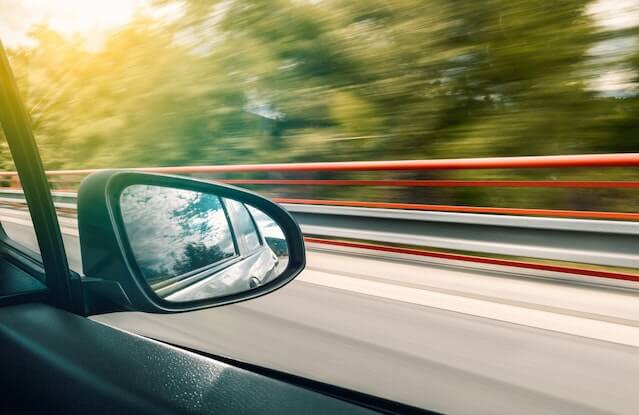 As of March 16th, 2023 Spanish residents who were previously unable to drive in Spain using their UK and Gibraltar driving licence will now be able to drive for the next 6 months. Agreements between the UK and Spanish governments… ...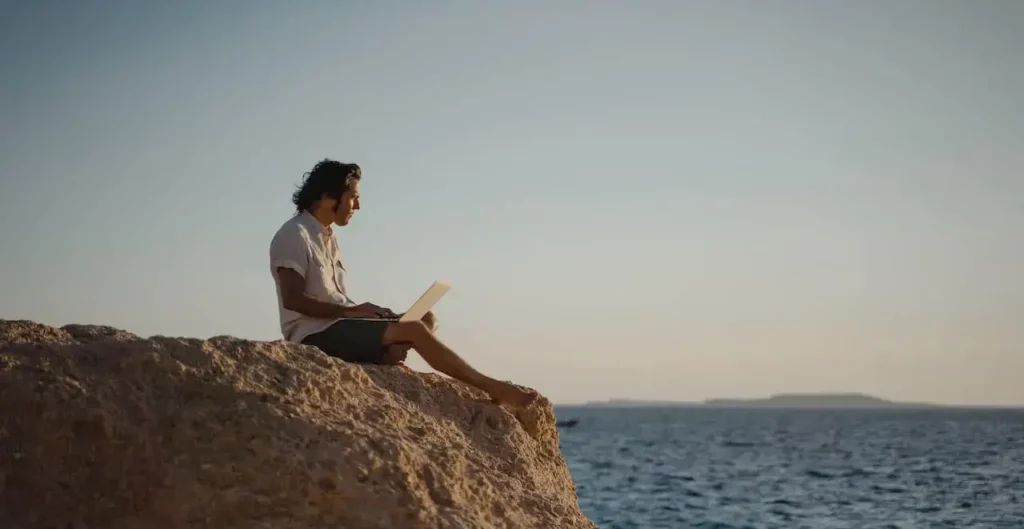 The Spanish Immigration Office on International Mobility has published the long awaited detailed list of documents that digital nomads applicants need to provide. ...