Work Permits in Spain
Whether you want to come and work and live in Spain or you need to hire an employee, we will handle your paperwork and apply for the best option under Spanish law.

Rely on experts to find the most suitable and quickest solution for you.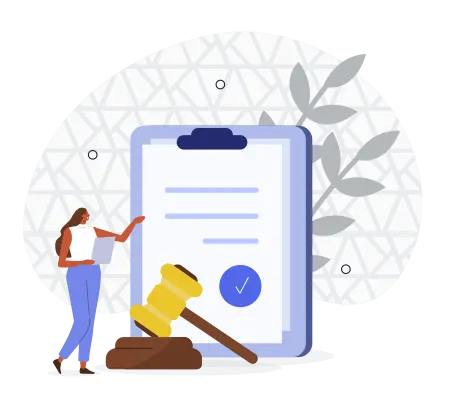 How is Klev&Vera help you get your Work Permit?
Contact us
Choose your preferred form of contact and let us know what you need.
Send us the required documentation
We will specify what we need from you so we can start the process.
Let us manage the process from start to finish
Forget about the paperwork: we will handle your case.
Klev&Vera, your English speaking lawyers in Spain.
Make sure you start your new life on the right foot. By letting our dedicated team of professionals handle your paperwork, you will make sure that all the options for your work permit are carefully taken into consideration while finally choosing the best one for your specific case. With many years of experience advising expats and businesses on working visas, you can be sure the process will be smooth and as fast as possible under Spanish law.
Our law firm is made up of English-speaking lawyers and paralegals who have years of experience in providing assistance in obtaining work permits for foreign clients.
A premium service for a stress-free process.
Work visa options for foreigners in Spain
International Mobility
Law
Applies for highly-qualified professionals
Applies to anyone who meets the general requirements
Under Spanish law, you have two options for working in Spain as a US, British or other non-EU citizen. We will advise on the most suitable procedure in your case after studying your circumstances. We will do our best to make the process fast and stress-free for you.
If you come from outside of the EU/EEA countries, you need a work permit in Spain. You can apply for your work permit only if you already have a job offer in Spain. Depending on your background, education, experience, salary, and job responsibilities, we will advise on the most appropriate procedure.
About us
What our clients are saying
Highly recommended. We have been working with Anna Klevtsova on several projects. She has helped us with the documentation for our foreign employees. It has been a real pleasure, she is an efficient and very professional lawyer. We are looking forward to continuing our collaboration.
We have been using their services for our complicated immigration and follow up renewals.These, people (Klev & Vera and their team members that helped us) are fantastic considerate professionals that actually do deal with government problems as they occur (and they do occur). They fight (and fight) for us and we would not be where we are today in our new life without them. We are extremely happy with their services.

Klev&Vera, your English speaking lawyers in Spain.
Process and requirements to get a work permit in Spain
Although it ultimately depends on the applicable procedure, in general, the first step is always to obtain a work permit authorization in the corresponding Immigration Office in Spain. Depending on the procedure, you may need to get an entry visa later through the Spanish Consulate of your country of origin. When you arrive in Spain on your work visa you need to get your TIE card. The fastest way is to apply through a fast-track International Mobility procedure, we can confirm whether or not your employment satisfies the requirements.
What you need to know about getting a Spanish work permit
What documents do you need to get a work permit in Spain?

There are documents that we will need both from yourself, and from your Spanish employer. In general terms, the Spanish company will need to prove that it is solid and can afford paying your salary and related costs, as well as it is up to date with the Spanish Tax and Social Security Offices. You will need to prove your education and professional experience, as well as that you don't have criminal records in the countries where you lived in the last 5 years.

What is the work permit processing time in Spain?

It takes about 1 month to get your work permit under the International Mobility procedure, and it takes about 3-6 months to get it under the Regular Immigration Law.

Is it easy to get a work permit in Spain?

It is not easy, but we can advise on the most suitable procedure in your case, to make it successful and stress-free for you.

Do I need to have a job offer already?

Yes, it is always your Spanish employer that needs to request your work permit authorization. We file work permit applications on behalf of the Spanish company that wishes to hire you.

Is it obligatory to have a university degree?

Not anymore. The recent immigration law reforms now allow you to apply if you can prove 3 years of relevant work experience. Before that, only people with relevant university degrees could apply for highly qualified visas in Spain.

I don't have a university degree or relevant experience, can I still work in Spain?

It will be more difficult, but we will need to study if your case satisfies one of the exceptions of the Regular Immigration Law.
How to hire foreign employees in Spain
KLEV&VERA International Law Firm
Related news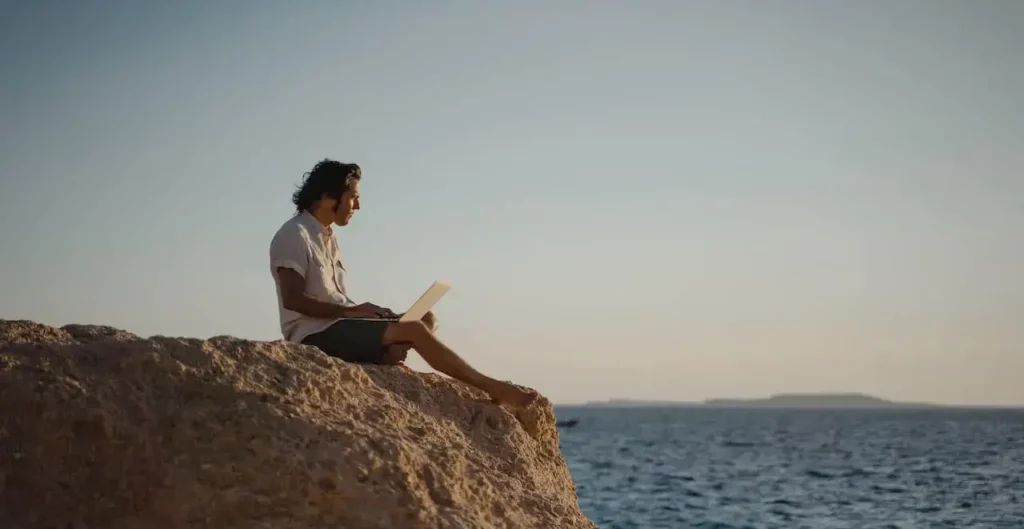 The Spanish Immigration Office on International Mobility has published the long awaited detailed list of documents that digital nomads applicants need to provide. ...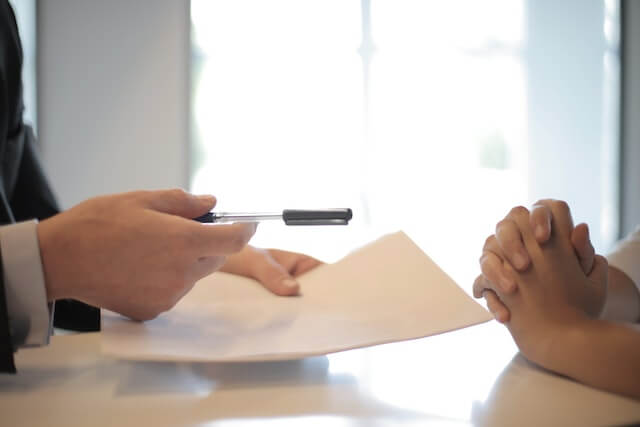 NIE and TIE are two different documents that are often mismatched or confused. If you are a foreigner thinking of investing in Spain or going to live there, you have probably already heard of these and are looking for some… ...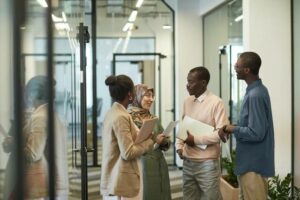 It is certainly possible to start a business as a foreigner in Spain. You just need a business plan, enough capital, and the right documentation. Some of these things will differ depending on whether you want to be self-employed or… ...