Partners & Family Visas
Have your partner and close family join you in Spain. Let us find the best way to navigate through all the pitfalls of a complicated legal procedure to get their family reunion visa so they can come to live with you as soon as possible.

How can Klev&Vera help you get your Family Reunion Visa?
Contact us
Email or call us, and let us know your situation.
Send us the required documentation
Once we know your case, we will carefully specify all the required documentation we will need.
Let us manage the process from start to finish
You can now rely on the experts to carefully manage your visa request.
Klev&Vera, your Residency English speaking lawyers in Spain
Living separated from your family and loved ones is not an easy thing to cope with. Immigration procedures usually take long, and a little mistake in the documents can cost a few extra months, if not years, of waiting. EU/EEA Directives make it simpler for you, but they are only applicable for the Spanish and European nationals. If you come from a third country outside the EU, the process of getting a family reunion visa is much more complex.
Let us help you. Klev&Vera lawyers and paralegals have an extensive knowledge of legal procedures and many years of experience advising international families on how to get their family reunion visas, so your partner, children or parents can come to stay with you in record times.
A premium service for a stress-free process.
What do you need to know about getting reunification visas for your family?
What family members can join to live in Spain with me?

Your spouse or partner, including of same sex. If you are not married or don't have your partnership formally registered, you will need to provide proof of a stable relationship.
Your children, including the ones of your partner, and/or if they are adopted.
Your dependent family members, if you are named their legal guardian, who have some sort of disability and require your support to live.
Your parents, or the parents of your partner, who depend economically on you and don't have sufficient income of their own. Note that there are significant differences that apply depending on whether or not you are from the EU or a third country. If you are non-European, you can only bring your parents if you already have a long-term residence permit in Spain, if your parents are older than 65 or you can prove humanitarian reasons for their necessity to live with you.

I am an EU citizen, how fast can my partner get his/her family member visa?

If you have European citizenship, we can file your family member application when they are legally present in Spain. By law it takes 3 months to receive the resolution. In big cities like Barcelona or Madrid, it can take anywhere between 2 to 4 months due to frequent delays in the Immigration Offices.

I am a non-European citizen, how long does it take to get family reunion visas for my family?

In this case the procedure is much more complex than that for EU citizens, and you will need to follow more steps. Firstly, you need to obtain a report that your place of residence is suitable to accommodate your family, it can take about 1-3 months depending on your municipality. Then you need to file for a residence authorization in the corresponding Immigration Office. By law it takes 3 months to receive the resolution. In big cities like Barcelona or Madrid, it can take anywhere between 2 to 6 months due to frequent delays in the Immigration Offices. Finally, your family member will need to get his/her entry visa in the corresponding Spanish Consulate.

How long do I need to live in Spain before I can bring my family?

If you are an EU citizen, your family members can join you as soon as you obtain your own EU residency certificate in Spain.

However, if you are a non-European citizen, you need to have lived in Spain for at least 1 year before, and have obtained a renewal to live in Spain for at least 1 year longer. If you want to bring your elderly parents to live with you in Spain you must have a long-term residence permit, which means you have already lived in Spain for at least 5 years before you can file their family reunion applications.

What is "arraigo familiar" and should I choose it or "family reunification"?

The Immigration Law reform in August 2022 modified and amplified the so-called "arraigo familiar" procedure. It applies in limited cases:

In the case of a parent or guardian of a minor of Spanish nationality, or in the case of a person who provides support to a Spanish person with a disability.
In the case of the spouse or accredited common-law partner of a Spanish citizen, an ascendant over 65 years of age or under 65 years of age, a dependent descendant under 21 years of age or over 21 years of age, of a Spanish citizen, or of their spouse or common-law partner.
In the case of children of a father or mother who were originally Spanish.

This procedure is now generally used to bring your elderly parents, it does not require you to prove dependency on you if your parents are older than 65.

I am divorced but I want my children to live with me in Spain, can I do it?

Yes, you can, if the other parent agrees to it. In this case we can assist you in preparing the parental permit in the right way to facilitate the settlement process.
What our clients are saying
We approached Klev & Vera for help with gaining residency for my family (I am a UK citizen, together with my American wife and pension-age parents), and we could not have asked for a better firm to represent our needs.Our Lawyer, Anna, was both friendly and extremely professional from the initial contact we had, right through to the end successful result. She could not do enough for our family with regards to matters of law, and ensured that at every step of the way, we were more than prepared with any paperwork that was required, keeping in touch with us throughout to make sure we were informed at every step of the procedure. She has also been on hand to answer any question we may need with regards to legal proceedings. Klev & Vera communication has been exemplary.When we had to revisit the process, our other Lawyer - Xenia - made sure the process went as quickly and smoothly as possible at all times. Unlike other layers/solicitors we have worked with you get the impression that all members of Klev & Vera are in sync with the clients needs and all issues taken of without issue. It has been extremely easy to work with them.We were extremely lucky to have found Klev & Vera and would not hesitate to use their services once again, should we need representation. They give a first-class service and we would not hesitate to recommend them.
We contracted Klev & Vera International Law Firm to assist us on securing my permanent residence visa. Anna Klevtsova (one of the firm partners) was the primary attorney we worked with. To make matters tougher, we started the process just as the Covid19 lockdown began in Spain, and the final withdrawal steps of Great Britain disengaging from the EU. They were dealing with governmental offices that were hardly open or operating, and a deluge of work from Brit expats having to go through the same process that we were dealing with. Throughout the entire process, we found Anna and her team members to always be very knowledgeable and responsive. As one can imagine, there were occasional small issues that would hinder the process. However they always had the best answers to overcome these hinderances. We always felt very well taken care of and never once did we feel lost and alone in this daunting process. We are extremely happy with the work they did on our behalf and expect to use them for any other legal work we may need in the future.

Klev&Vera, your English speaking lawyers in Spain.
Related news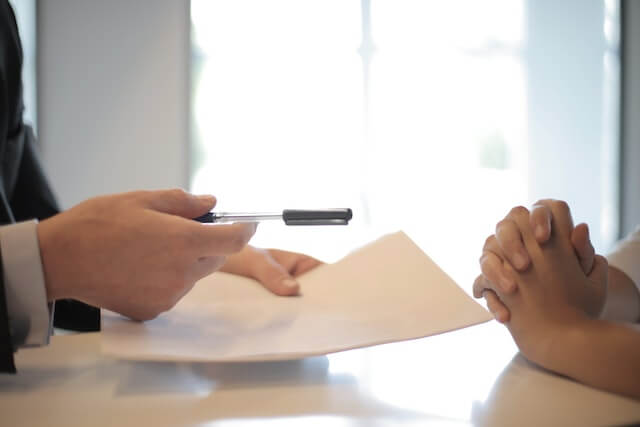 NIE and TIE are two different documents that are often mismatched or confused. If you are a foreigner thinking of investing in Spain or going to live there, you have probably already heard of these and are looking for some… ...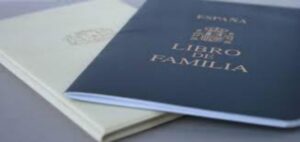 The Family Book, Spanish "Libro de Familia", is a free document issued by the Spanish Ministry of Justice and processed at the Civil Registry. It is used as a family register which records the relationship between parents and children, births,… ...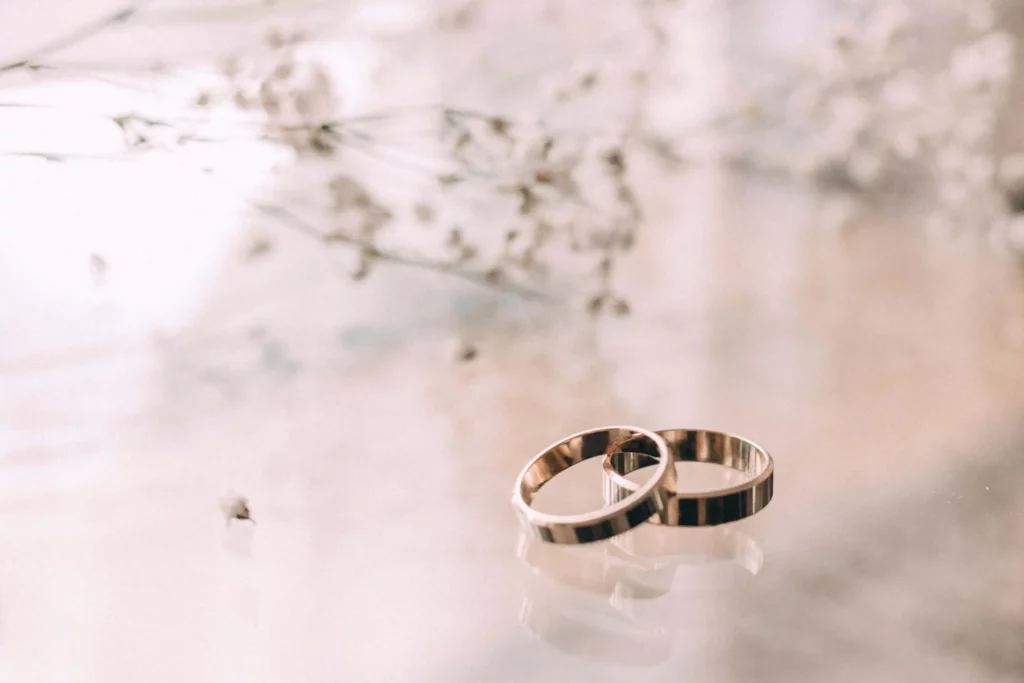 Spanish law has been recently updated to allow couples to get married before a Notary. By instruction of the Directorate-General for Legal Security and Public Faith, Notaries now have the same authority to conduct marriages as other authorities in Spain.… ...