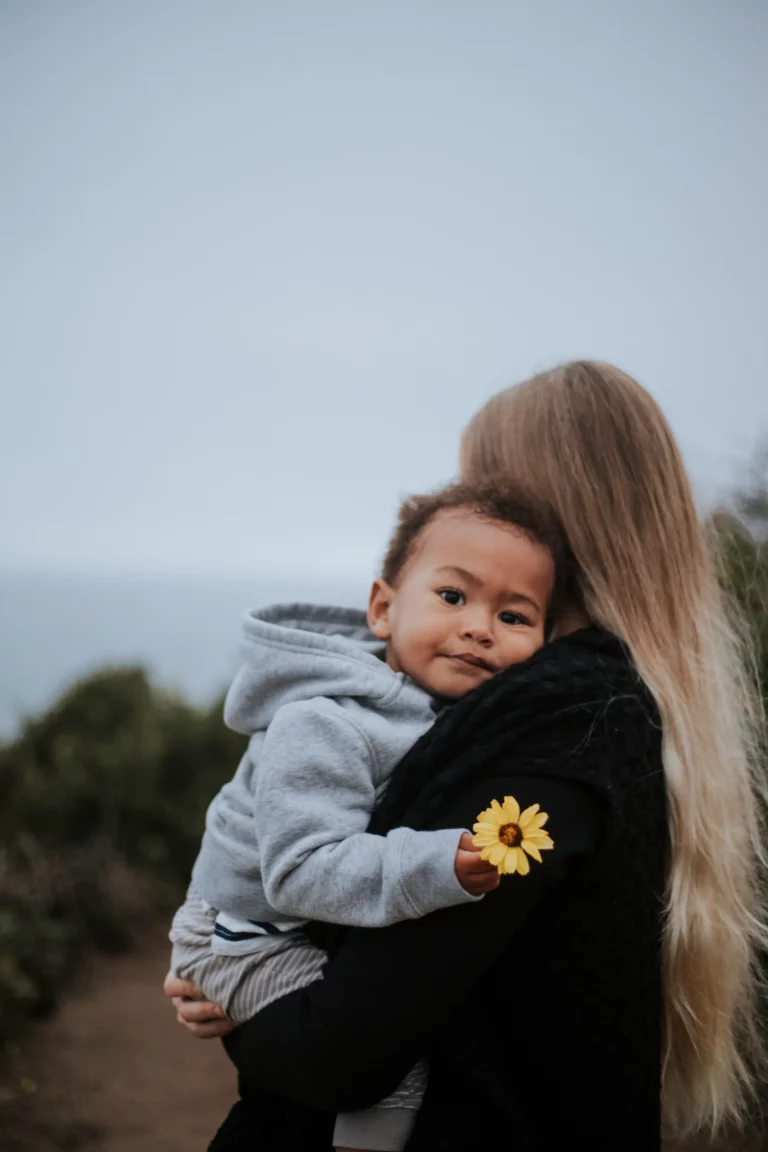 Child Abduction
With both the legal expertise required to provide the best possible advice on all aspects of your case and the empathetic approach needed to support you through the process of legal action and court proceedings, Klev&Vera are well-placed to help you recover your child.
How can Klev&Vera help you with child abduction?
Get in contact with us
Reach out through your preferred way of communication.
Let us know about your case
Explain your situation in detail so we can get the full picture.
Rely on experts to get your child back
We will start working so you can reunite with your child as quickly as possible.
Klev&Vera, your English speaking lawyers in Spain.
The child abduction claim in Spain is a fast track proceeding. The total duration should be 7 weeks as a maximum. Your presence will be required in case the abducting parent refuses to return voluntarily to the place of habitual residence with the children.
A trusted name with a proven reputation for managing complex child abduction cases, our Barcelona-based team of expert Family Lawyers are passionate about seeing your case through to achieve the best possible solution and reunite you with your child.
A premium service for a stress-free process.
Are you seeking legal action to recover your child wrongfully taken to Spain by the other parent?
In this situation, you need to find a legal service provider with the specialist expertise in parental kidnapping and child abduction who can provide immediate and effective actions for a fast solution.
In these complex and rare cases, it can seem like the only solution is to turn to Google or to a local lawyer, but both these options fall short on aspects of international legal systems, experience dealing with child abduction cases and a unique, bespoke approach for each client.
Klev&Vera International Law Firm is highly experienced in working on cases of child abduction in Spain.
With an average of six cases per year, our team of partners and owners are well equipped to provide a complete English-speaking service in accordance with the Hague Convention.
Bringing you the justice you deserve
Child abduction is a traumatic experience which brings with it many emotions. With Spanish Child Abduction Court proceedings having the potential to take up to seven weeks, Klev&Vera International Law firm take a professional and empathetic approach to provide you support and advice throughout. Our expert English-speaking lawyer will be by your side until you recover your child.
With so much at stake in the difficult matter of a child abduction case, you need a trustworthy and experienced team of legal professionals on hand. At Klev&Vera, we offer an exclusive service, clearing our agenda to devote our time to your case during proceedings. As one of only a handful of legal firms specializing in child abduction in Spain, and with contact with Barcelona's child abduction court judges, we have the reputation and network to help you get justice.
What do you need to know if your child has been abducted to Spain?
My child has been abducted to Spain, what can I do?

You must take action immediately by filing a claim before the Spanish family Court in order to get a judicial order that states the return of the child to the country of origin.

My child has been taken to live in Spain without my permission. What shall I do?

Action must be taken quickly. Get in contact with an international lawyer in Spain as soon as possible to initiate the process of child return. An international lawyer will advise you on all aspects of the Spanish legal system and jurisdiction in relation to your case and offer you immediate answers to your questions.

What documents are going to be required to support the request of return in Spain?

All the documents that demonstrate your liaison with the child: copy of child's birth certificate, marriage or divorce certificate, pictures, school registration, city hall registration, health reports, etc.

How long does a child abduction case take in the Spanish courts?

The child abduction claim in Spain is a fast track proceeding with a total duration of 7 weeks.

Can any international lawyer represent me in a child abduction case?

If you are filing the request of return in Spain, it is mandatory to retain a Spanish-licensed lawyer, preferably with an international background to deal with the authorities in the different countries. We recommend you contact an international lawyer specializing in child abduction cases.

Do I have to wait until the end of the judicial proceeding to be with my child?

Not always. The abducting parent may appear at any time before the end of the procedure and agree to return with the child to the place of habitual residence. Likewise, during the duration of the child abduction case in Spain, you can request interim measures in order to obtain a Court order with a visitation regime that forces the abducting parent to give you access to your child.

Will the judge listen to the child's opinion in a child abduction case in Spain?

Only in cases when children are considered mature enough, that is to say when they are over 12-14 years old. The deposition can be taken at any time during the proceedings and always in the presence of the prosecutor and in private.

If, after notifying the abducting parent he or she does not appear at the hearing, what would be the next step?

In this case, the child abduction case in Spain will continue and in the next five days, the final hearing will take place in the absence of the abducting parent, provided he or she has been properly notified.

Do I have to present any evidence in the judicial process?

Yes, your international lawyer will help you to collect the relevant evidence related to your child abduction case in Spain. Additionally, the prosecutor and the judge might propose the evidence they consider relevant.

Will my pleas be attended during the child abduction proceeding in Spain?

Yes, your international lawyer shall include your petitions in the request of return, also, if the judge considers necessary, you will be cross-examined during the final hearing.

What should be done if the abducting parent does not return voluntarily with the child after the Spanish Court issues a return order?

If the abducting parent does not comply with the Court decision, the judge must take all the necessary measures to enforce the judgment immediately, with the assistance of social services and the security forces.

Klev&Vera, your English speaking lawyers in Spain.
Related news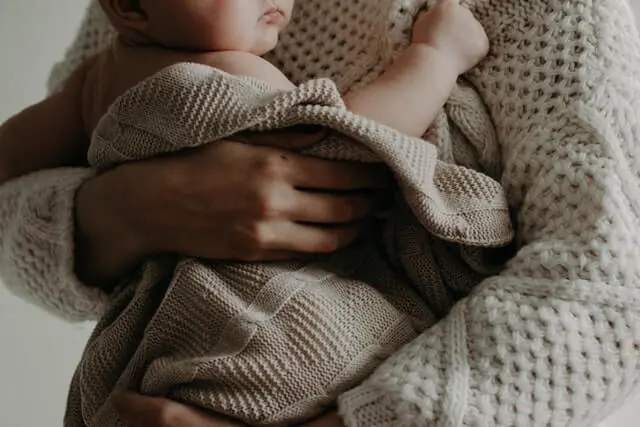 Surrogacy is process in which a hired woman carries a baby for a couple who are unable to conceive or carry a child for themselves – due to medical, physical, or personal reasons. There are two types of surrogacies which… ...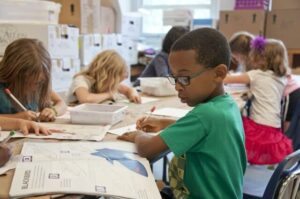 When emigrating, one of the most important decisions families face is where to send their children. Trying to understand a new education system, especially in another language, can be daunting for parents. ...
Divorce and finance can be difficult matters, especially when dependant children are involved. The most important thing to consider when divorcing with children in Spain is how child support is calculated. ...