news
Stay tuned with our news, expert tips and articles.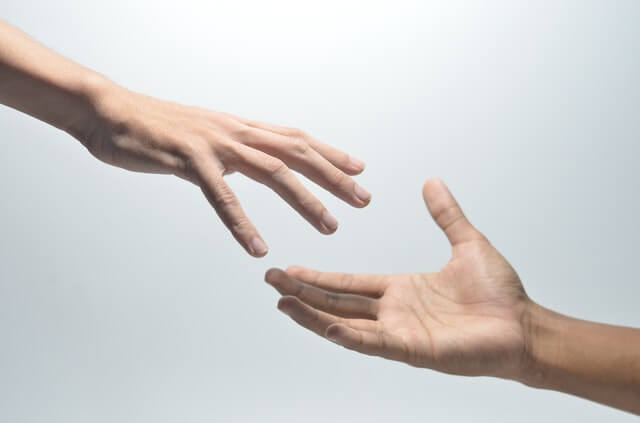 The Spanish Government published on the 10 March the long expected information on how displaced persons from Ukraine can get a temporary protection status in Spain. ...
Ukrainian nationals can travel freely in the Schengen area without a need for a visa, and can remain in the Schengen states for 90 days every 6 months. Therefore it… ...