Your English-Speaking Lawyers in Spain
attending the legal needs of international clients in spain
let us help you today
your english-speaking lawyers in Spain
attending the legal needs of international clients in Spain
Trusted by our privileged partners
We are here for you, always, when you need us.
Video explaining how our law firm guides you through all the steps of the legal processes.
Our core values
We are driven by the desire to make a positive impact on people and society through our work. We are proud of our firm and the diversity of the people and cultures within it.
Quality & Expertise
Our personal and direct treatment are the foundations of our work, which rely on the quality and expertise of every member of our team to assist you in reaching your desired result.
Tailor-Made Solutions
Each case is unique, there's no same solution for all. That's why we start by understanding your particular case and advising on the legal side before going into action.
Exclusive Services
We deliver a premium and personalised service for a stress-free process. You will always have an expert lawyer assigned to your case.
Want to know more? Talk to us! We are here to listen:
Our services
Our lawyers are experts in the following areas:
Real Estate Conflicts
Contractual Disputes
Debt Recovery
Business Disputes
Cross Border & International Disputes
Litigation with banks
Criminal Defense
Legal advice to victims of a crime
Extradition and International Detention Orders
Financial and Corporate Crime
Homicide, Personal Injury or Physical Damage Offences
Crimes against Property

We are driven by the desire to make a positive impact on people and society through our work. We are proud of our firm and the diversity of the people and cultures within it.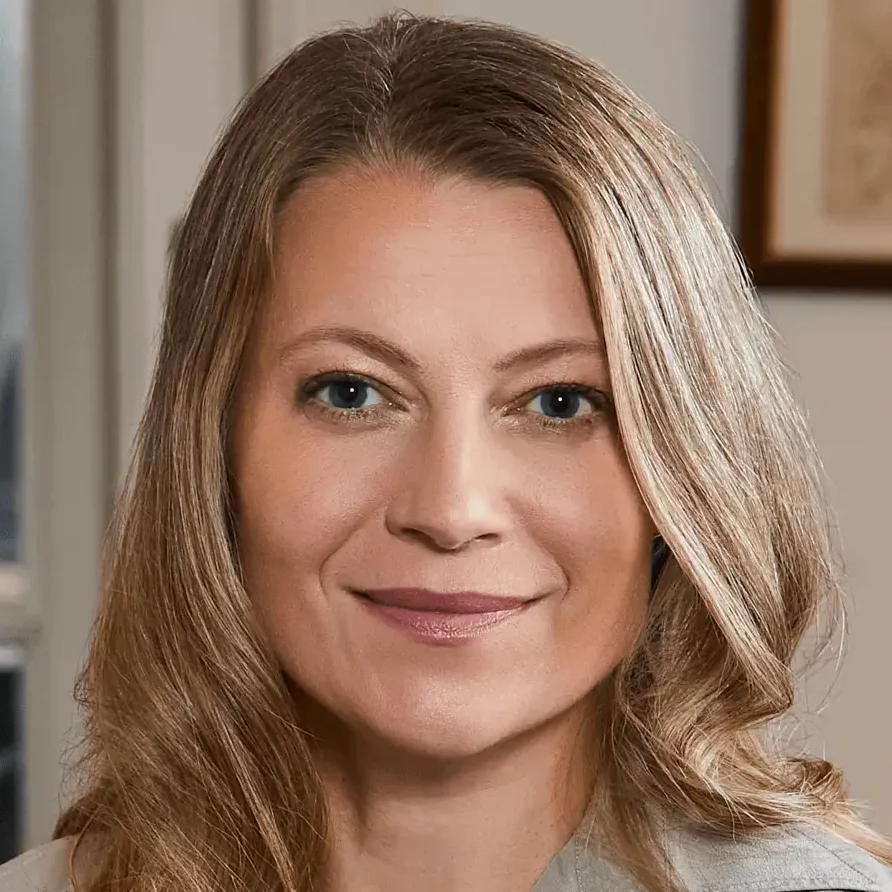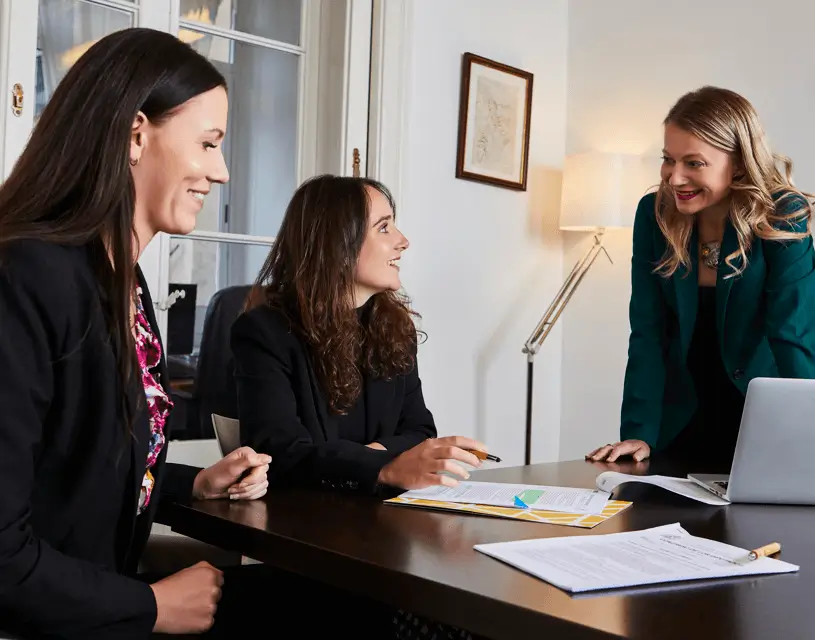 boutique law firm
Our International background makes it easier for you to land and deal with the law in Spain.
We have a multilingual team of lawyers and paralegals, each of them with international background and specialising in different areas of legal practice.
What our clients are saying
Klev&Vera is one of the greatest finds for our property purchase and golden visa projects in Spain. Having this reliable law firm headed by Anna as our legal consultant made our experience a smooth and enjoyable one. Her team was with us throughout our journey, making sure all tasks were accomplished on time and to our satisfaction. Highly recommended.
They have been helping me obtain my spanish work visa. The first thing you can notice is a great deal of commitment and professionalism, in addition to the fact that they get things done fast and smooth. I really enjoyed having their assistance and wish them the best of luck.
Amazing Law firm. It helps me a lot with the whole process of getting a work permit in Spain. Always very professional and always was ready to help me with every single thing.
I have worked with Anna and her team at Klevvera on several different occasions over the last few years and every time was with fantastic results. As a foreigner moving to Barcelona, dealing with visa problems can be daunting but whenever I have needed guidance with the correct and best way to handle the issues I always turn to Anna. She is very knowledgeable, clear and easy to communicate with. I highly recommend Anna and her team at Klevvera.
I highly recommend Klev & Vera for getting precise information and quick help for expats in Barcelona. My daughter and I both needed assistance with applying for the NIE, and needed different sets of documents. It is well worth paying the fees, and once I contacted this company, it was smooth sailing.
News and articles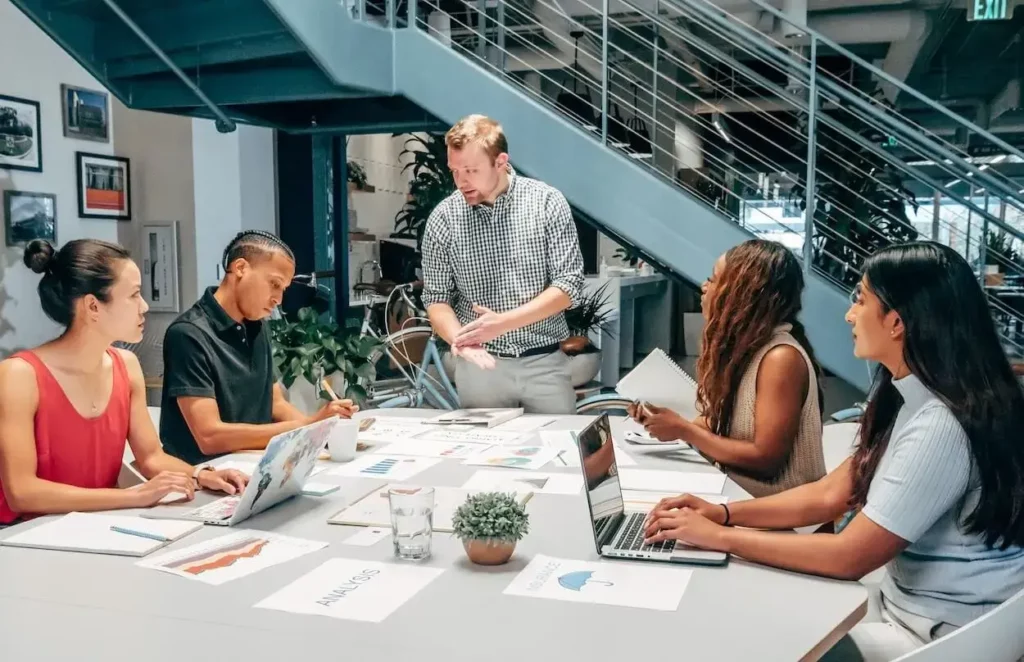 In this article, we are going to walk you through the main stages of the process of obtaining a startup certificate in Spain. We will show you what being declared a startup means under the new Startup Law, approved in… ...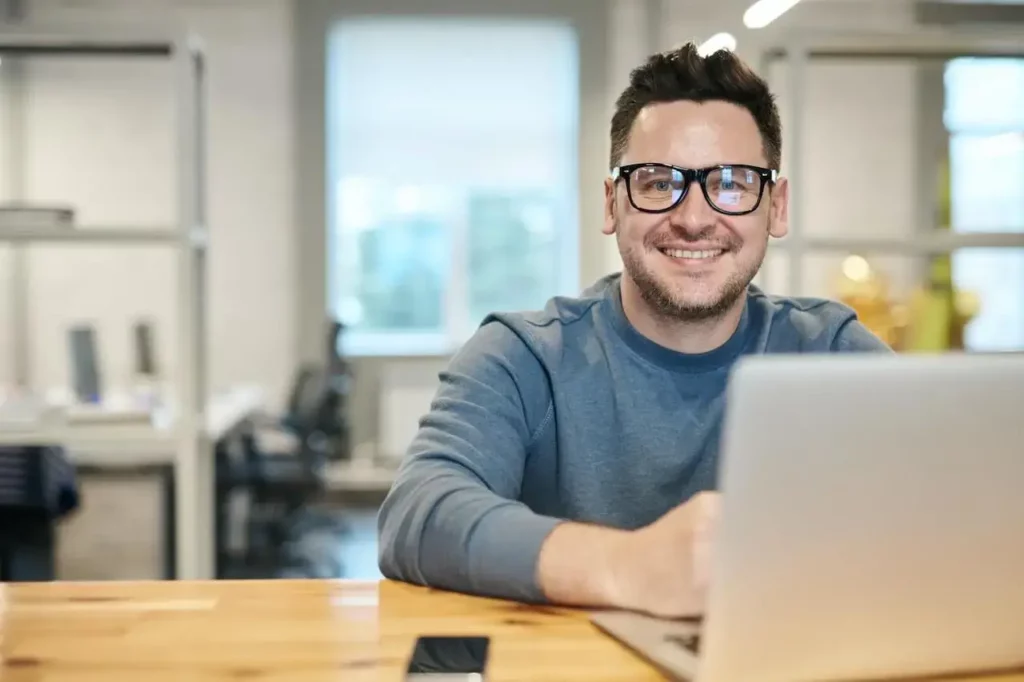 In 2023, digital nomad visas became available to attract remote workers to live in Spain. If you are a remote worker looking to take advantage of this opportunity, this article contains information on the new digital nomad visa and what… ...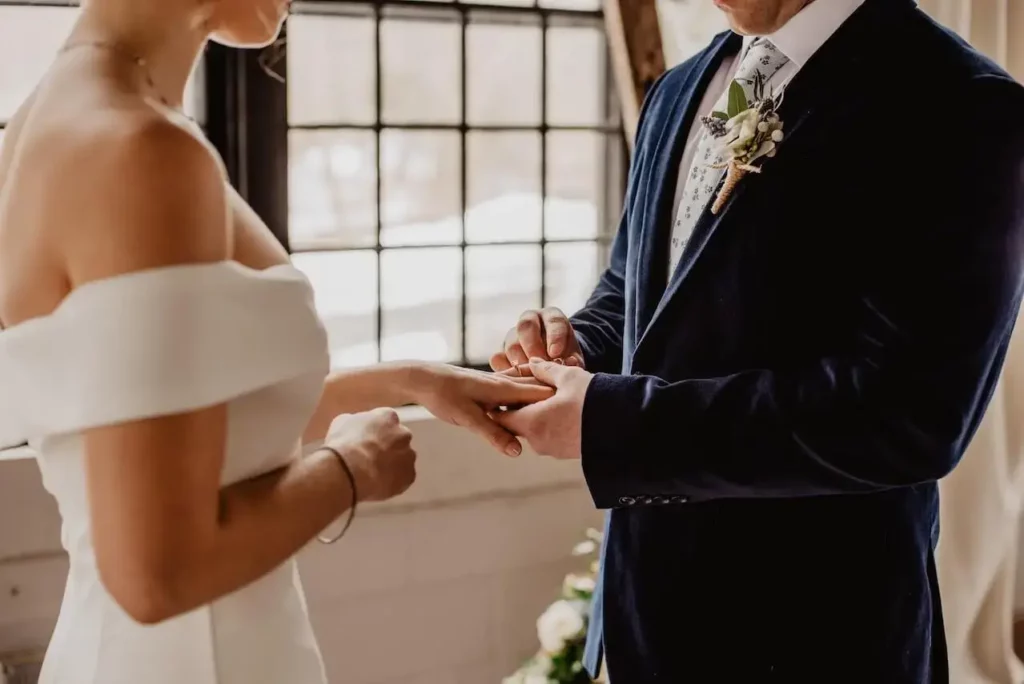 Getting married is so much more than saying "I do". It implies having the documentation in order, making a series of decisions, and having legal responsibilities that we will explain below. ...