news
Stay tuned with our news, expert tips and articles.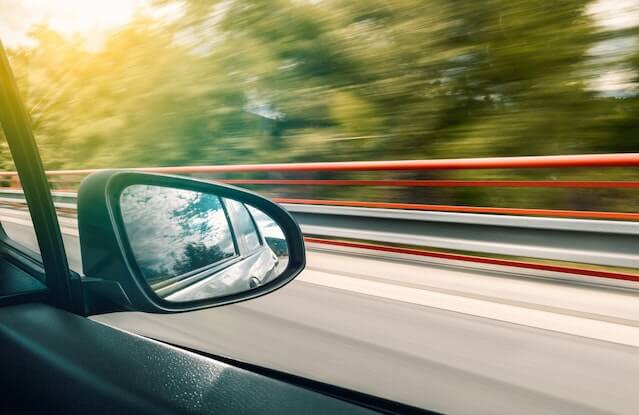 As of March 16th, 2023 Spanish residents who were previously unable to drive in Spain using their UK and Gibraltar driving licence will now be able to drive for the… ...
In continuation to our previous updates on driving in Spain for UK driving licence holders after the Withdrawal Agreement, it has been announced that from 1st May 2022, those who… ...
Following on from our previous post, the validity of British driving licences in Spain after Brexit has been extended for the third time. Below you can find the updated guidance,… ...
British expats with a UK driving licence will now only be valid for 6 months after they became resident here in Spain, or until 31st December 2021. If you lived… ...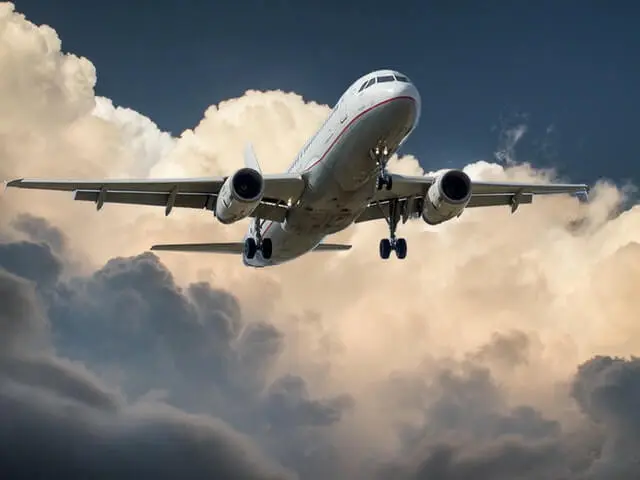 Until the end of the Brexit Transition Period on 31 December 2020, those with a right to treatment with the British National Health Service had their access to the Spanish… ...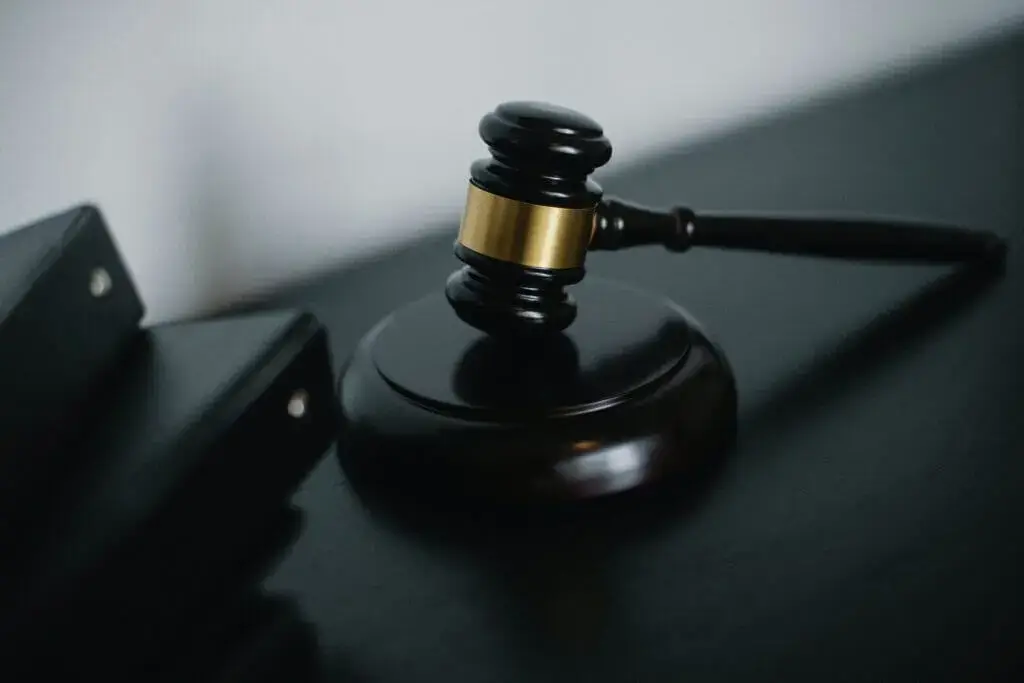 A brief overview of the situation with enforcement of foreign judgments after BREXIT on cross-border civil and commercial cases linked to Spain. ...