news
Stay tuned with our news, expert tips and articles.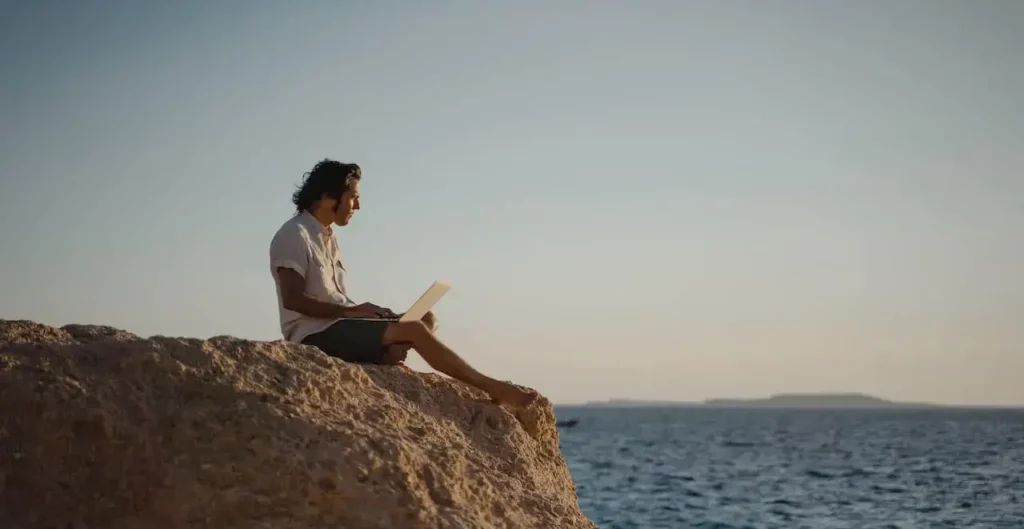 The Spanish Immigration Office on International Mobility has published the long awaited detailed list of documents that digital nomads applicants need to provide. ...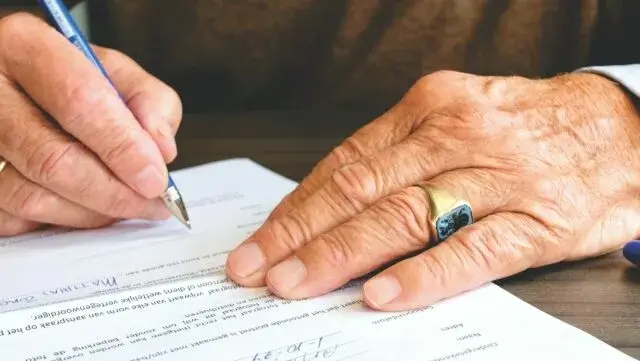 The S1 form, once registered, entitles you and your dependents to state healthcare in Spain on the same basis as a Spanish national. You may be eligible for this form… ...