news
Stay tuned with our news, expert tips and articles.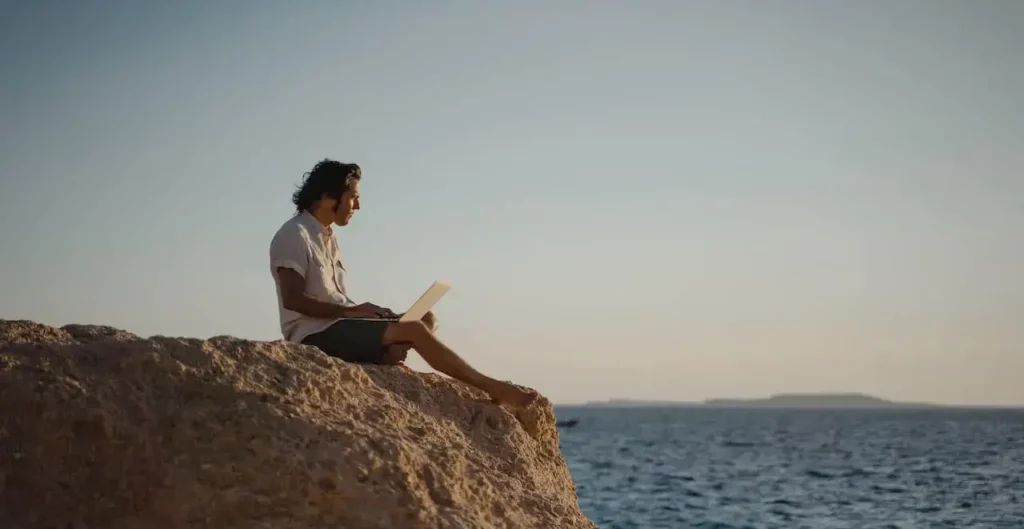 The Spanish Immigration Office on International Mobility has published the long awaited detailed list of documents that digital nomads applicants need to provide. ...
As global economies emerge from the pandemic and seek to recover from the damage sustained, Spain is planning to introduce the new Company Law - 'Ley de Creación y Crecimiento… ...
With the introduction of a new Spanish labour market reform at the end of 2021, it is important to understand the key changes and their implications for employees, employers, or… ...
The COVID-19 pandemic struck a blow for much of the global economy. Foreign Direct Investment (FDI) was no exception. FDI as a whole declined 42% with developed economies seeing the… ...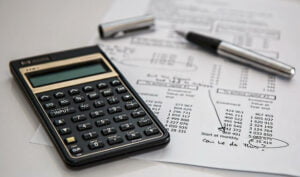 Starting a limited company or Sociedad Limitada is a manageable process, but one that involves a great deal of bureaucracy, capital, and effort. Before trudging ahead, there are a number… ...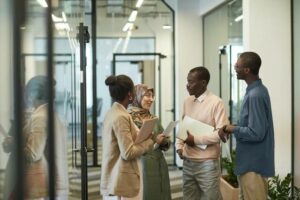 It is certainly possible to start a business as a foreigner in Spain. You just need a business plan, enough capital, and the right documentation. Some of these things will… ...