news
Stay tuned with our news, expert tips and articles.
Spain offers a wide range of options when it comes to obtaining a Spanish residence permit, the fastest and most premium of which is the Golden Visa, a program which… ...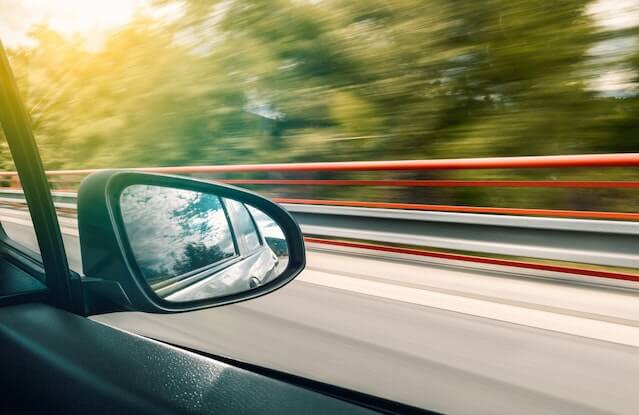 As of March 16th, 2023 Spanish residents who were previously unable to drive in Spain using their UK and Gibraltar driving licence will now be able to drive for the… ...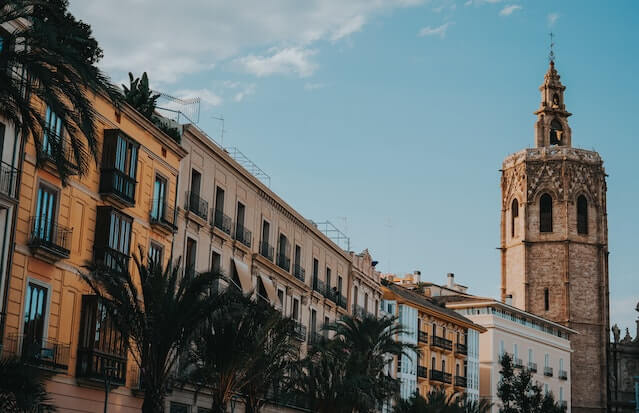 Spain is considered one of the most attractive countries for real estate investment in the entire European continent. Its location, security, historical and cultural richness, the large number of tourists… ...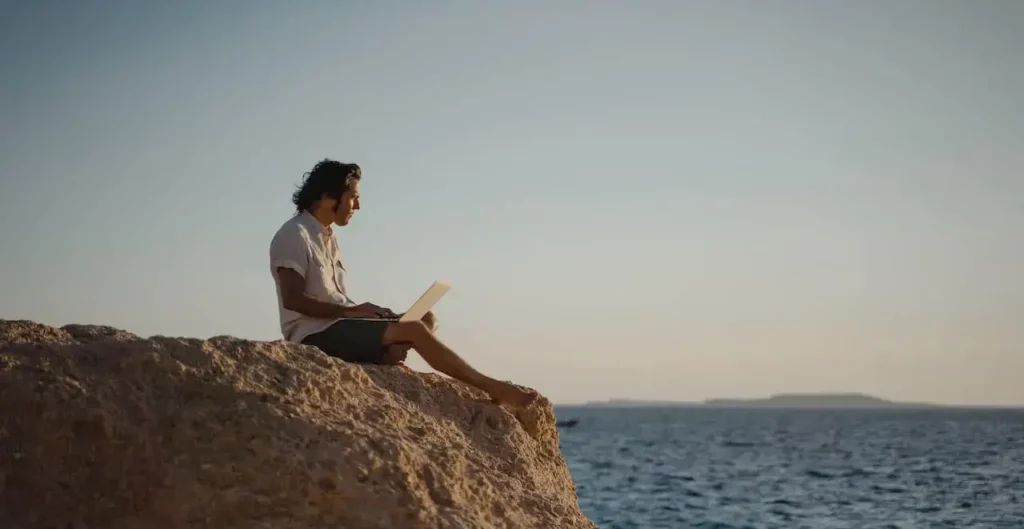 The Spanish Immigration Office on International Mobility has published the long awaited detailed list of documents that digital nomads applicants need to provide. ...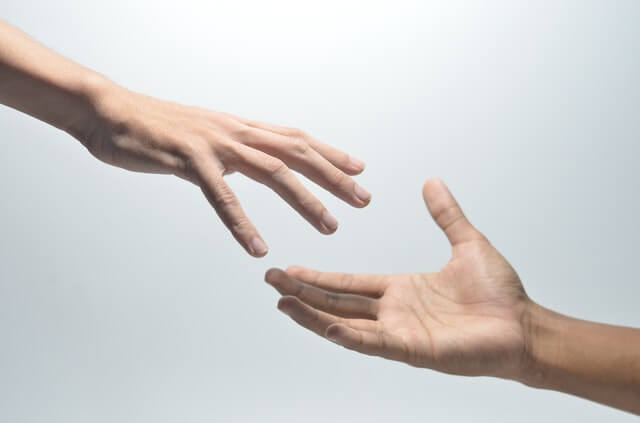 The Spanish Government published on the 10 March the long expected information on how displaced persons from Ukraine can get a temporary protection status in Spain. ...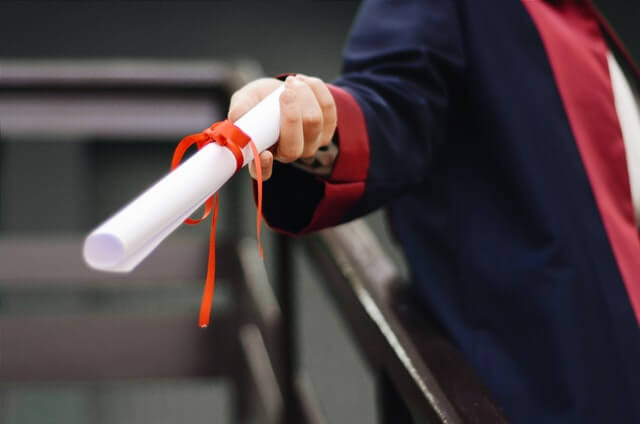 In this article, we will provide anyone considering studying in Spain with all the knowledge and tools necessary to begin formulating your decision and understand the process that you will… ...