news
Stay tuned with our news, expert tips and articles.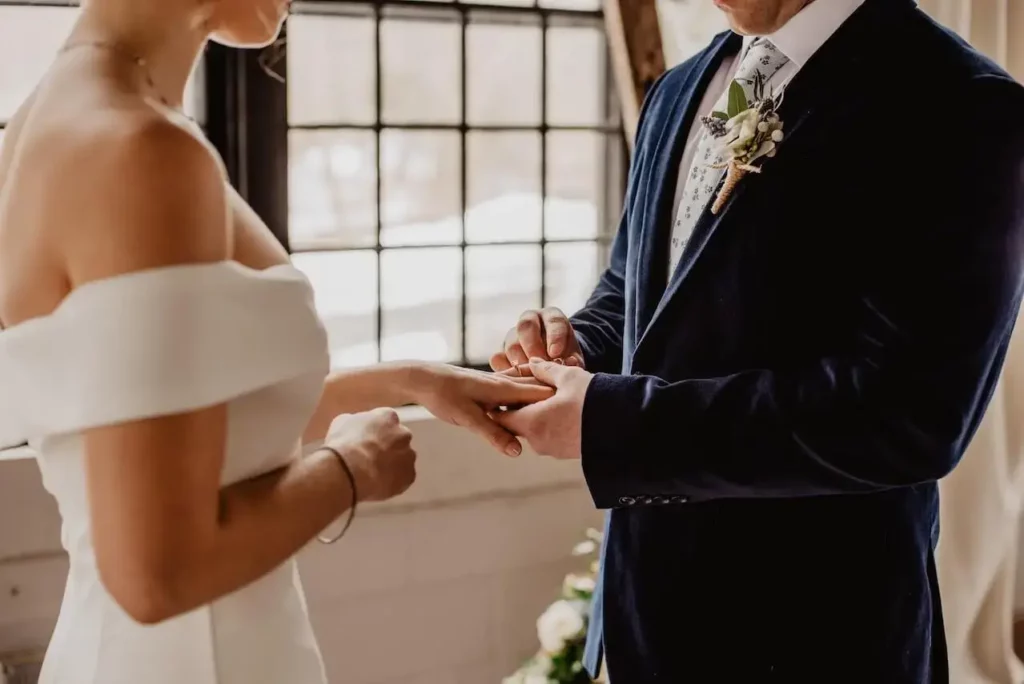 Getting married is so much more than saying "I do". It implies having the documentation in order, making a series of decisions, and having legal responsibilities that we will explain… ...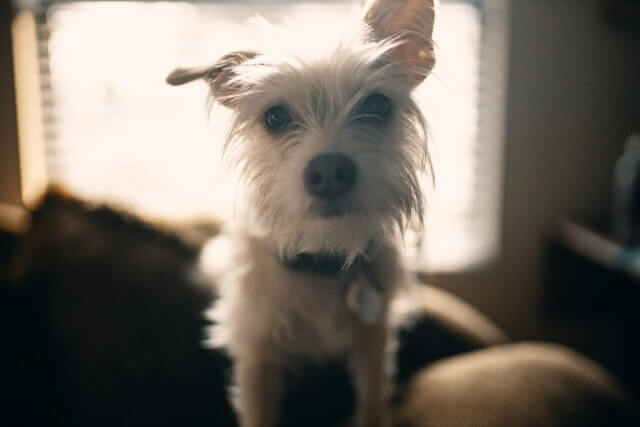 As of recently, as the latest European country to do so, a new law in Spain has come into effect regarding animal rights (The Economic Times). This new law recognizes… ...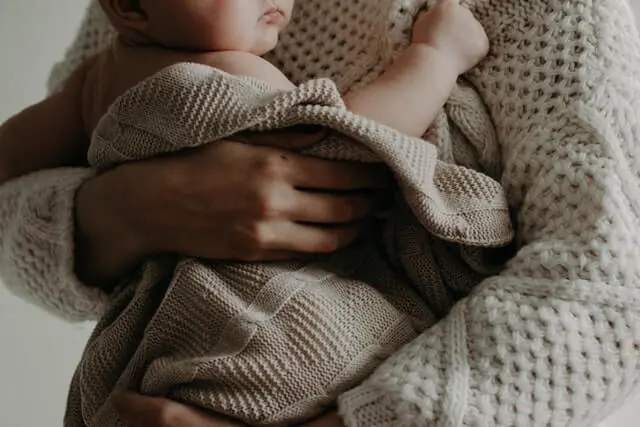 Surrogacy is process in which a hired woman carries a baby for a couple who are unable to conceive or carry a child for themselves – due to medical, physical,… ...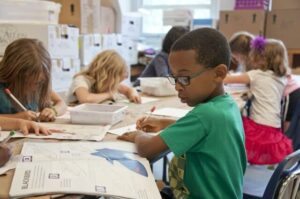 When emigrating, one of the most important decisions families face is where to send their children. Trying to understand a new education system, especially in another language, can be daunting… ...
The main reason why someone needs divorce papers is because they want to remarry. Many states and countries require a copy of the divorce papers in order to issue a… ...
After a person dies, the government issues a death certificate recording the event. The next of kin will need certified copies of it to handle financial and legal matters on… ...