news
Stay tuned with our news, expert tips and articles.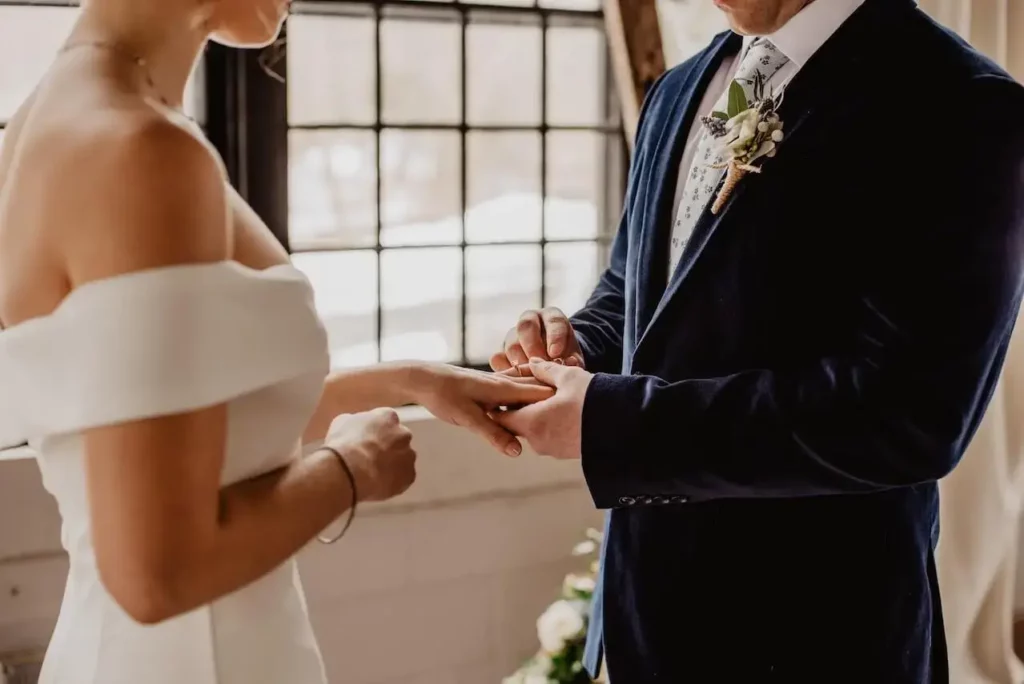 Getting married is so much more than saying "I do". It implies having the documentation in order, making a series of decisions, and having legal responsibilities that we will explain… ...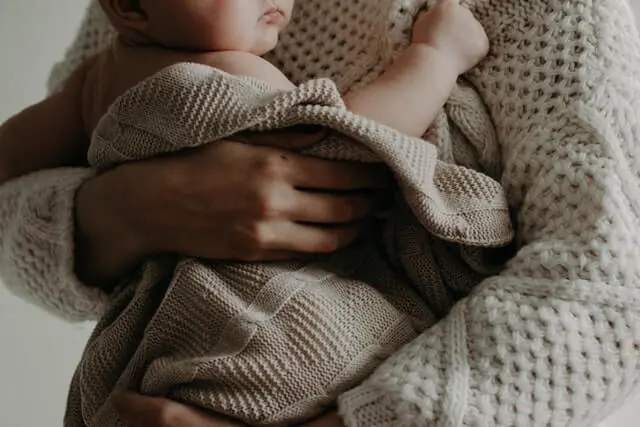 Surrogacy is process in which a hired woman carries a baby for a couple who are unable to conceive or carry a child for themselves – due to medical, physical,… ...
The main reason why someone needs divorce papers is because they want to remarry. Many states and countries require a copy of the divorce papers in order to issue a… ...
Divorce and finance can be difficult matters, especially when dependant children are involved. The most important thing to consider when divorcing with children in Spain is how child support is… ...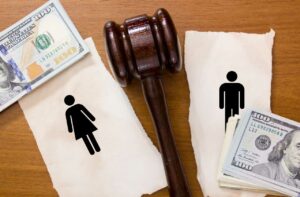 Alimony is the amount of money paid by one spouse to the economically weaker spouse as a result of separation or divorce in Spain. In Spain, courts generally award alimony… ...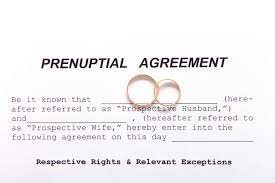 Marriage can be described as a contract between two partners. Should this contract ever be dissolved, a prenuptial agreement, short: prenup, can make the separation and divorce process both easier… ...