news
Stay tuned with our news, expert tips and articles.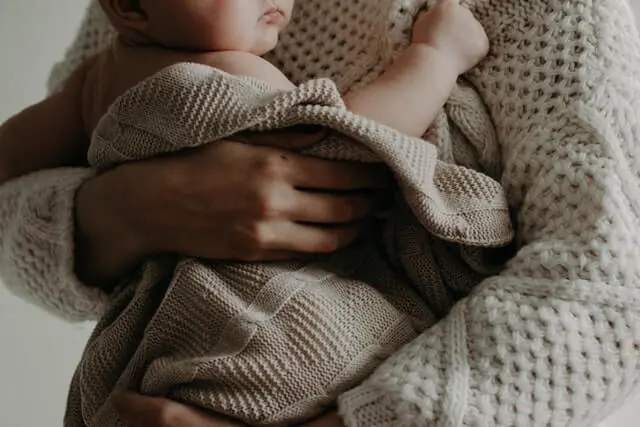 Surrogacy is process in which a hired woman carries a baby for a couple who are unable to conceive or carry a child for themselves – due to medical, physical,… ...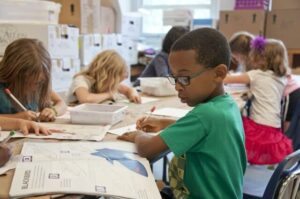 When emigrating, one of the most important decisions families face is where to send their children. Trying to understand a new education system, especially in another language, can be daunting… ...
Divorce and finance can be difficult matters, especially when dependant children are involved. The most important thing to consider when divorcing with children in Spain is how child support is… ...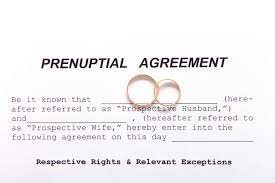 Marriage can be described as a contract between two partners. Should this contract ever be dissolved, a prenuptial agreement, short: prenup, can make the separation and divorce process both easier… ...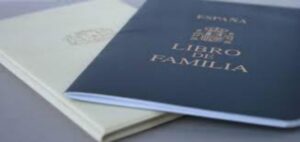 The Family Book, Spanish "Libro de Familia", is a free document issued by the Spanish Ministry of Justice and processed at the Civil Registry. It is used as a family… ...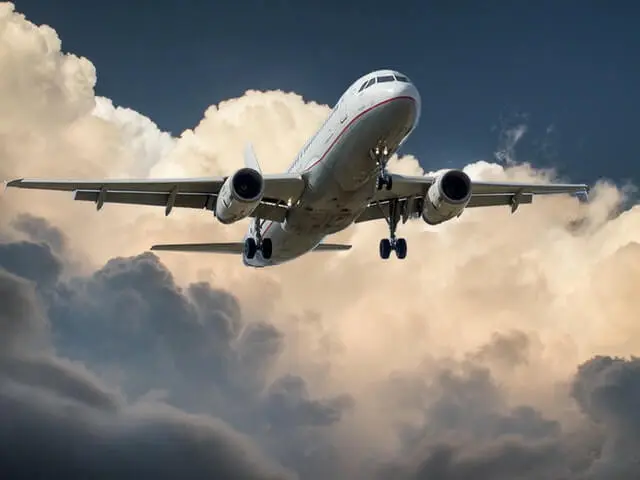 My child has been taken to live in Spain without my permission. What shall I do? Action must be taken quickly. Get in contact with an International Lawyer in Spain… ...