news
Stay tuned with our news, expert tips and articles.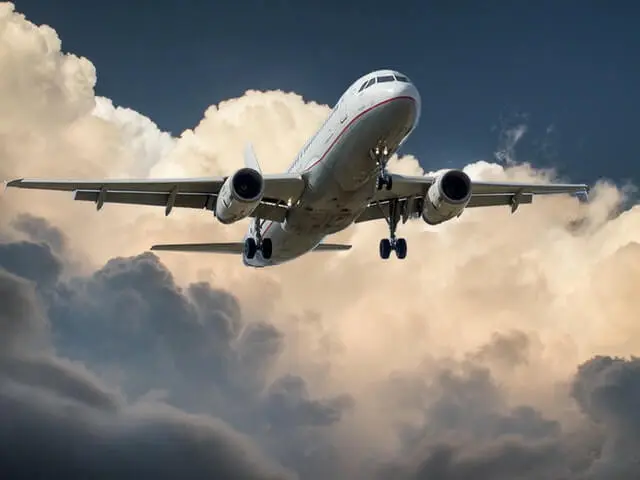 My child has been taken to live in Spain without my permission. What shall I do? Action must be taken quickly. Get in contact with an International Lawyer in Spain… ...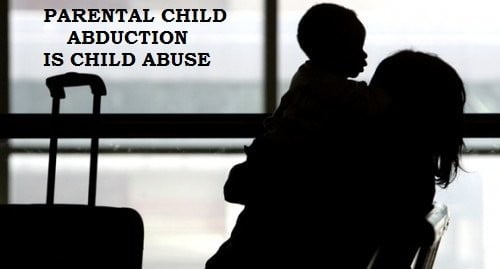 If you have brought your child to Spain without the other parent's consent and they are seeking the child's return, which you oppose, there are a few things that should… ...