news
Stay tuned with our news, expert tips and articles.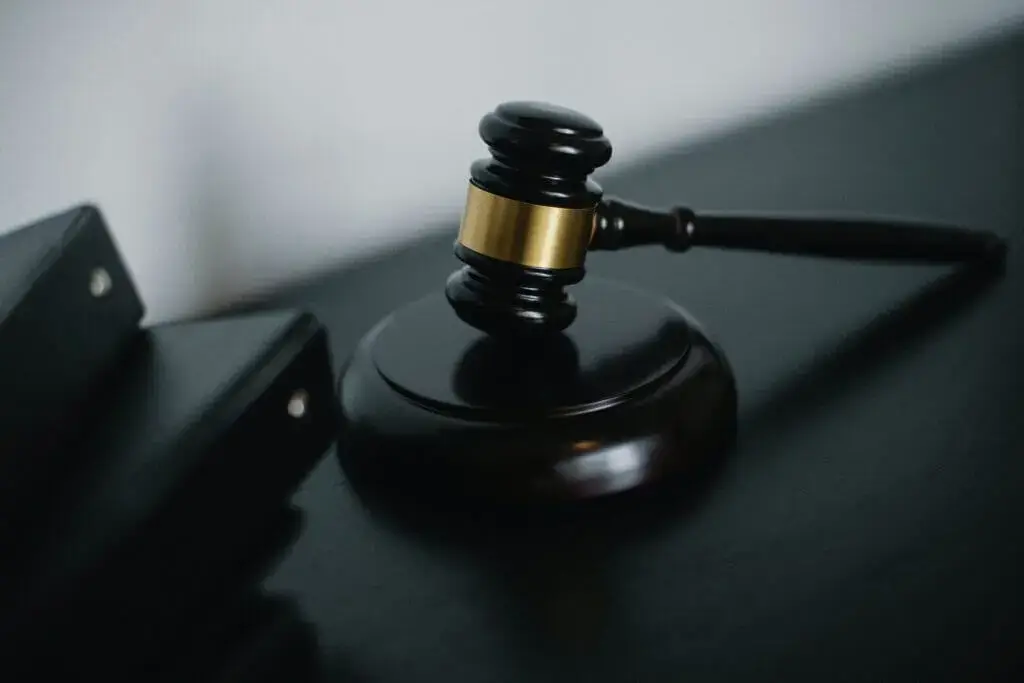 A brief overview of the situation with enforcement of foreign judgments after BREXIT on cross-border civil and commercial cases linked to Spain. ...
In response to the situation caused by the coronavirus (COVID-19) and the declaration of a State of Alarm by the Spanish Government, the General Secretary for Consumption and Gambling of… ...