news
Stay tuned with our news, expert tips and articles.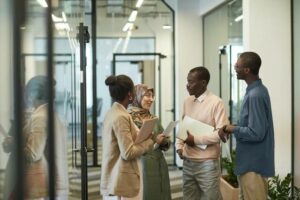 It is certainly possible to start a business as a foreigner in Spain. You just need a business plan, enough capital, and the right documentation. Some of these things will… ...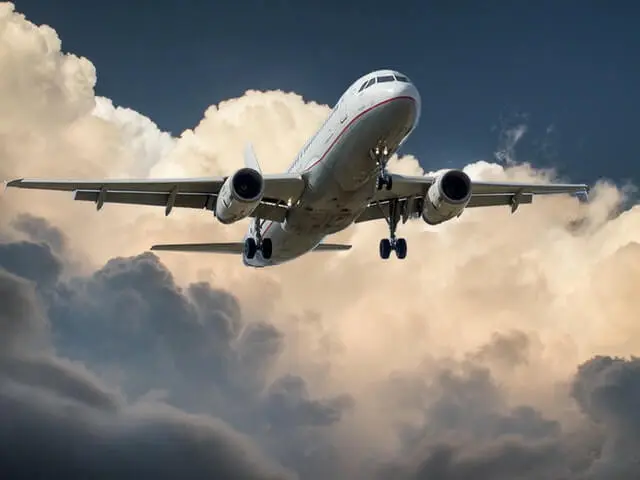 Setting up a company in Spain requires a number of applications and registrations that will vary depending on the type of business being set up and the people involved. The… ...
The cost of setting up a company includes some fixed elements, such as registration fees, and other variable elements, such as lawyer and notary fees. To incorporate a limited company,… ...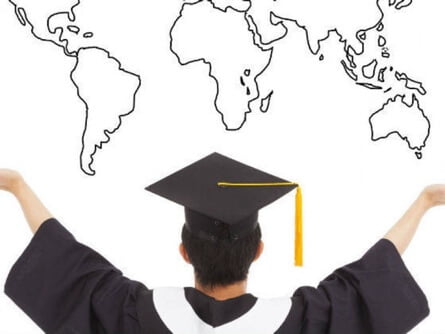 Recognizing academic qualifications in another country is not always as easy as it sounds. Getting an overseas qualification officially recognized ("homologación de título") in Spain means that it has the… ...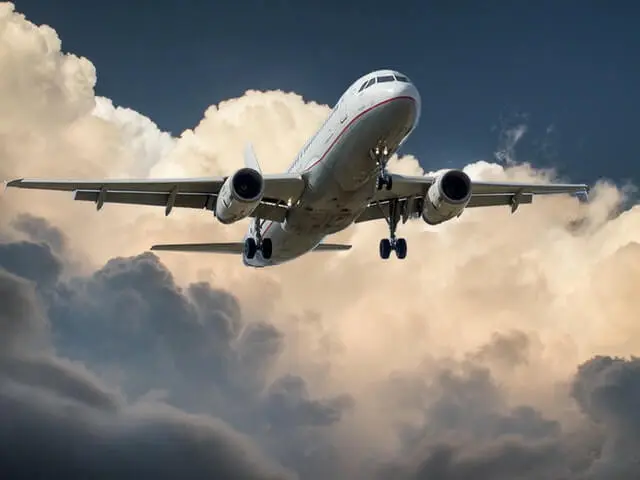 The Spanish Ministry for Economic Matters and Digital Transformation (MEMDT), led by Nadia Calviño, has announced that it will be more rigorously enforcing punishment on so-called 'zombie companies' that do… ...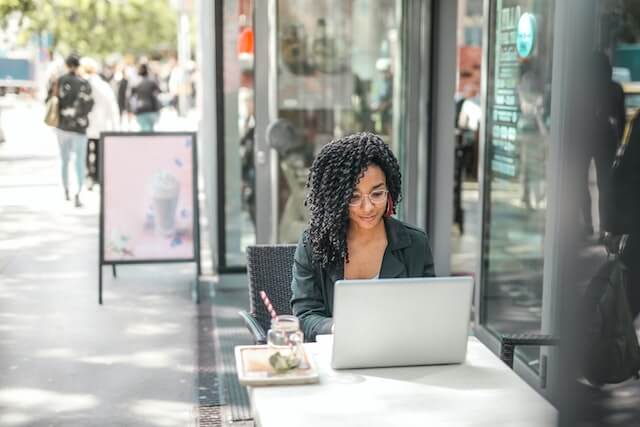 The Spanish Social Security introduced the obligation for the AUTONOMOS (sole traders) to electronically manage their registration procedures, payments of contributions, and reception of all notifications of the General Treasury… ...