news
Stay tuned with our news, expert tips and articles.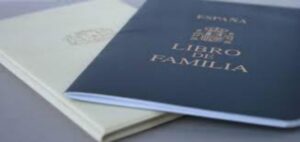 The Family Book, Spanish "Libro de Familia", is a free document issued by the Spanish Ministry of Justice and processed at the Civil Registry. It is used as a family… ...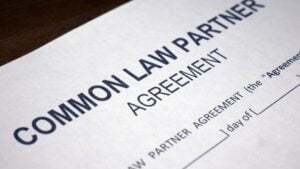 These days it becomes more popular for couples to cohabit without even the intention of getting married. Nevertheless, couples often want to put their relationship on a more solid, practical… ...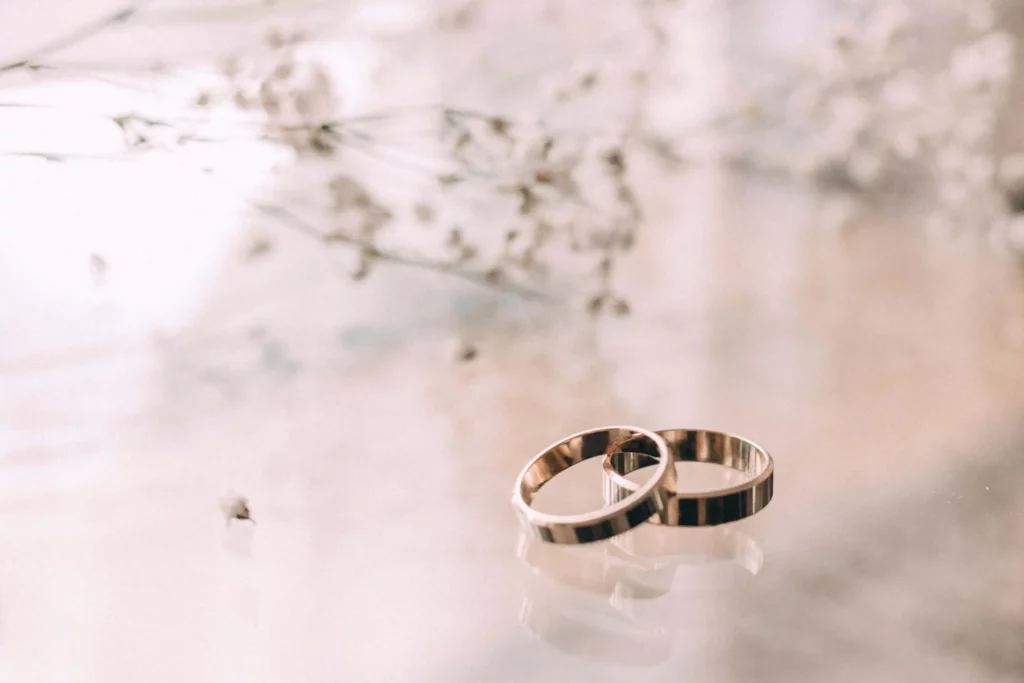 Spanish law has been recently updated to allow couples to get married before a Notary. By instruction of the Directorate-General for Legal Security and Public Faith, Notaries now have the… ...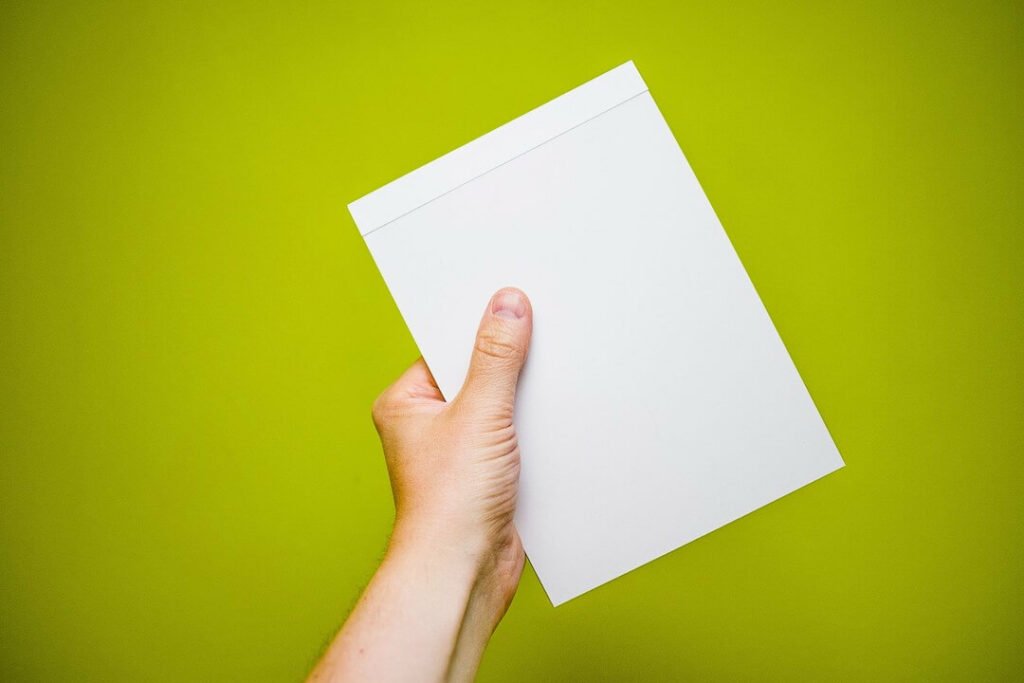 There are several different documents required by the Spanish Authorities. One of those documents is a civil status certificate. This is used to certify that a person is free to… ...