news
Stay tuned with our news, expert tips and articles.
Divorce and finance can be difficult matters, especially when dependant children are involved. The most important thing to consider when divorcing with children in Spain is how child support is… ...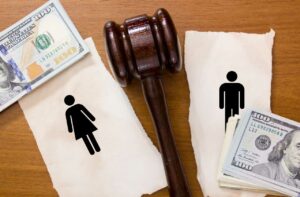 Alimony is the amount of money paid by one spouse to the economically weaker spouse as a result of separation or divorce in Spain. In Spain, courts generally award alimony… ...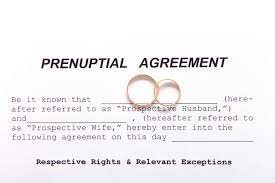 Marriage can be described as a contract between two partners. Should this contract ever be dissolved, a prenuptial agreement, short: prenup, can make the separation and divorce process both easier… ...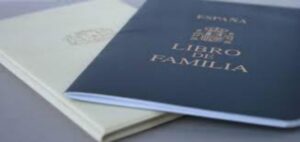 The Family Book, Spanish "Libro de Familia", is a free document issued by the Spanish Ministry of Justice and processed at the Civil Registry. It is used as a family… ...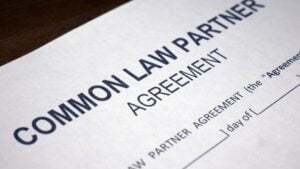 These days it becomes more popular for couples to cohabit without even the intention of getting married. Nevertheless, couples often want to put their relationship on a more solid, practical… ...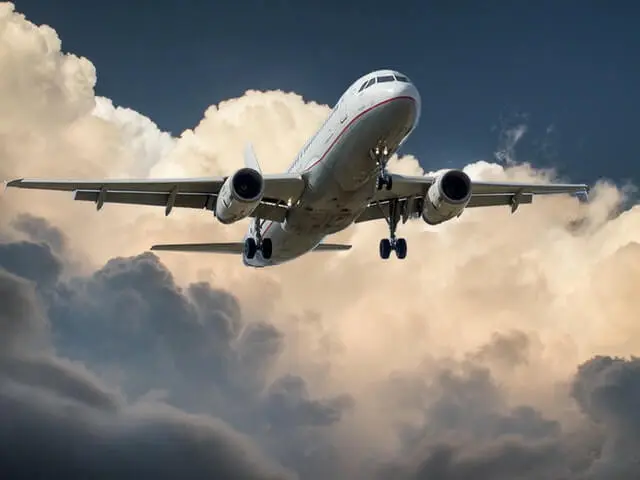 A recent uptick in inheritances has put new attention on an upcoming change in Spanish inheritance laws. Starting in 2022, the Inheritance Gift tax will be Levied in a more… ...