news
Stay tuned with our news, expert tips and articles.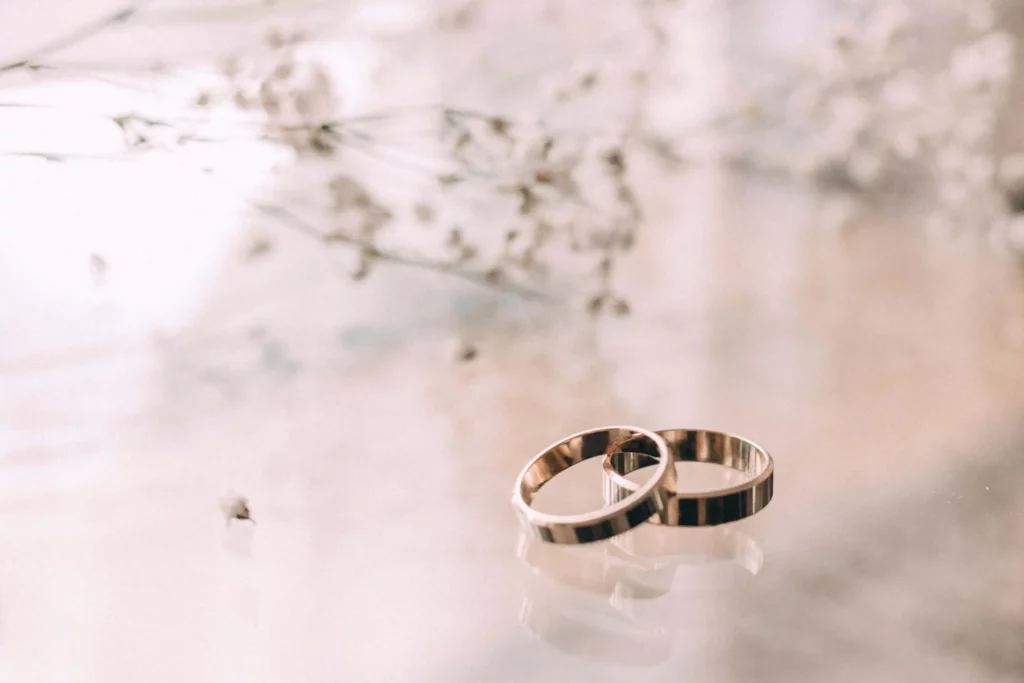 Spanish law has been recently updated to allow couples to get married before a Notary. By instruction of the Directorate-General for Legal Security and Public Faith, Notaries now have the… ...
Hundreds of thousands of Britons have decided to call Spain home. Many more own property in Spain. With the uncertainty surrounding the changes that come with Brexit, it is important… ...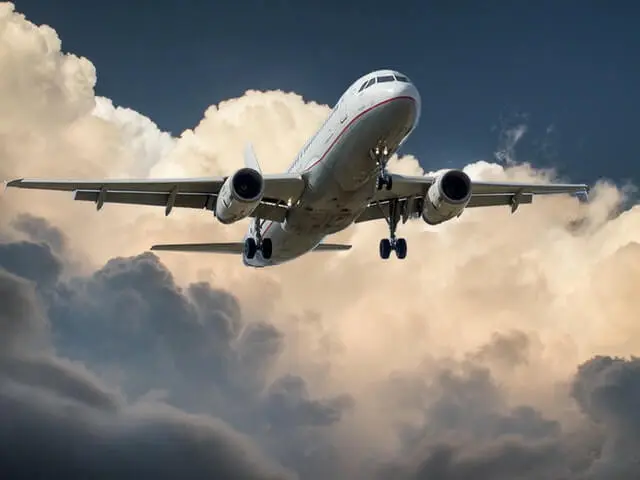 My child has been taken to live in Spain without my permission. What shall I do? Action must be taken quickly. Get in contact with an International Lawyer in Spain… ...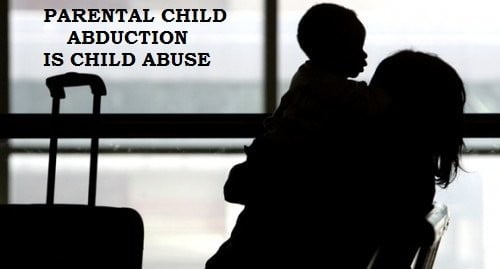 If you have brought your child to Spain without the other parent's consent and they are seeking the child's return, which you oppose, there are a few things that should… ...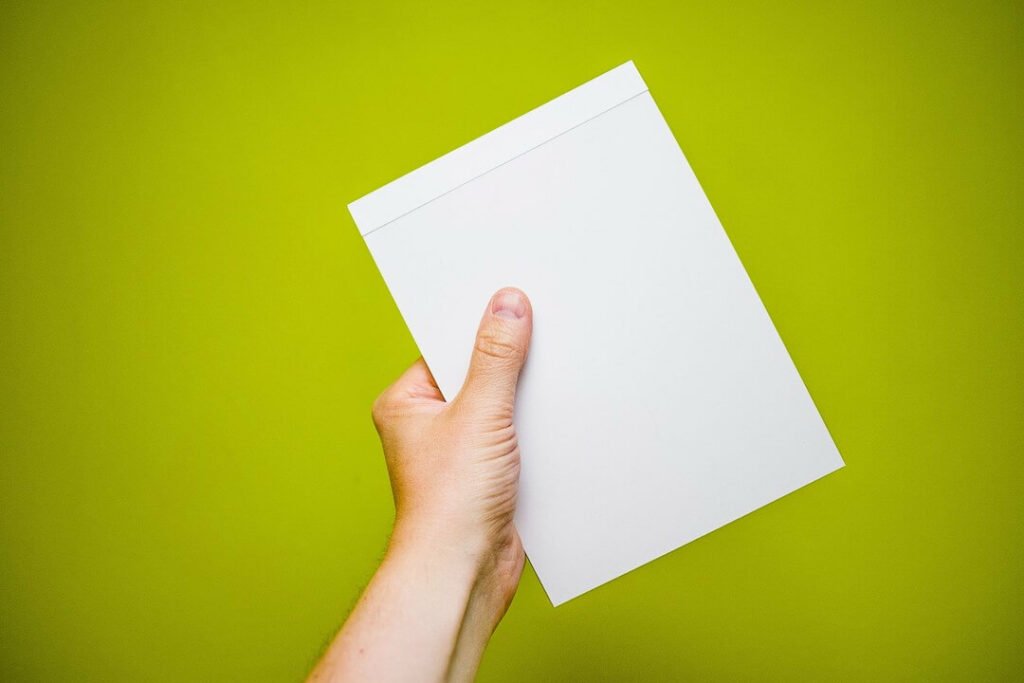 There are several different documents required by the Spanish Authorities. One of those documents is a civil status certificate. This is used to certify that a person is free to… ...